---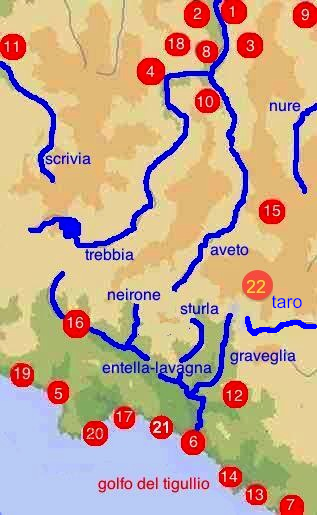 1-Dolgo
2- val Dorba ,Travo
3-val Perino
4- val Boreca
5-Camogli - Recco
6-Lavagna - Chiavari - Cavi
7- cinque terre - Portovenere
18-Bobbio
9-Bettola
10-Cerignale
11- val Vobbia
12-val Graveglia
13-Riva trigoso
14-Sestri Levante
15-passo della crociglia , val d'Aveto
16- val fontanabuona
17-rapallo
18-passo del penice
19-Sori
20-Portofino
21-Zoagli
22-val di Taro

---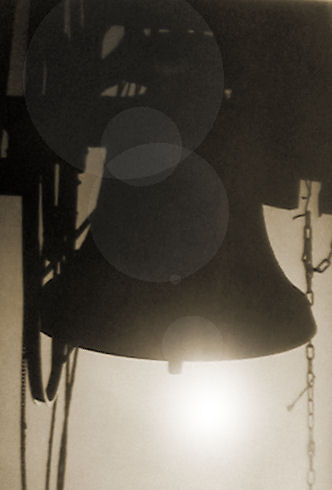 Magic Liguria

---
---
In beauty
may I walk
All day long
may I walk
Through the returning seasons
may I walk
Beautifully will I possess again
Beautifully birds
Beautifully joyful birds
On the trail marked with pollen
may I walk
With grasshoppers about my feet
may I walk
With dew about my feet
may I walk
With beauty may I walk
With beauty before me
may I walk
With beauty behind me
may I walk
With beauty above me
may I walk
With beauty all around me
may I walk
In old age wandering on a trail of
beauty, lively,
may I walk
In old age, wandering on a trail of
beauty, living again,
may I walk,
It is finished in beauty.
It is finished in beauty.

FROM THE NAVAJO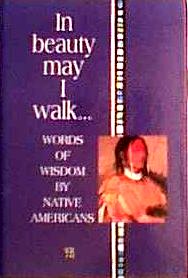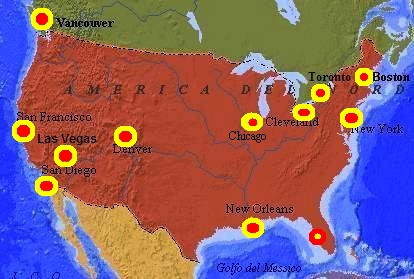 ---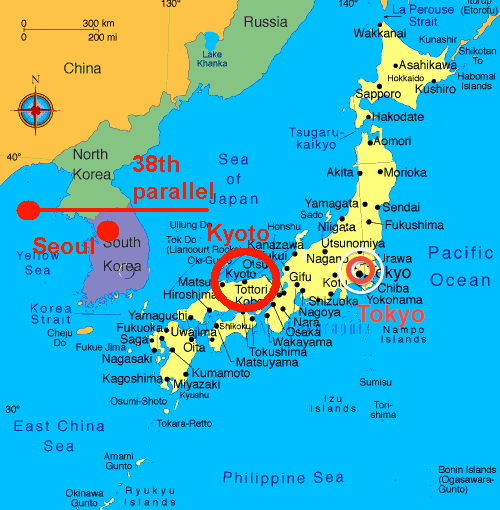 ---
---
GENOVA
PIEMONTE
PARMA
PISA
MONTECATINI
LAVAGNA
GOLFO DI LA SPEZIA
PALERMO
BOLOGNA / RIMINI
ROME
(la dolce vita)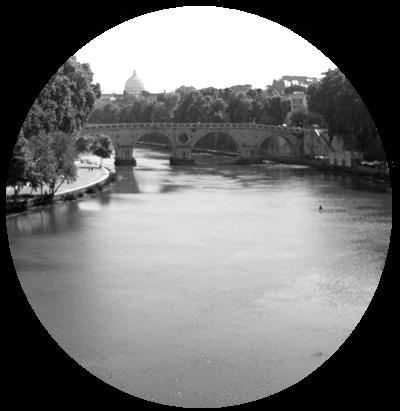 ---
Studiando l'arte giapponese si vede un uomo indiscutibilmente saggio,filosofo e intelligente che passa il suo tempo a far che?A studiare la distanza fra la terra e la luna? No. A studiare la politica? No. A studiare un unico filo d'erba. Ma questo unico filo d'erba lo conduce a disegnare tutte le piante, e poi le stagioni, e le grandi vie del paesaggio, e infine gli animali, e poi la figura umana. Cosi' passa la sua vita e la sua vita e' troppo breve per arrivare a tutto.
Vincent Van Gogh (lettere a Theo 26.9.1888)



---

click the image to see Angelo's paintings
"LIGURIA VISIONARIA"

---
---
Alsace canals cruising (FRANCE)
Freiburg (GERMANY)

Montreaux (SWISS)
---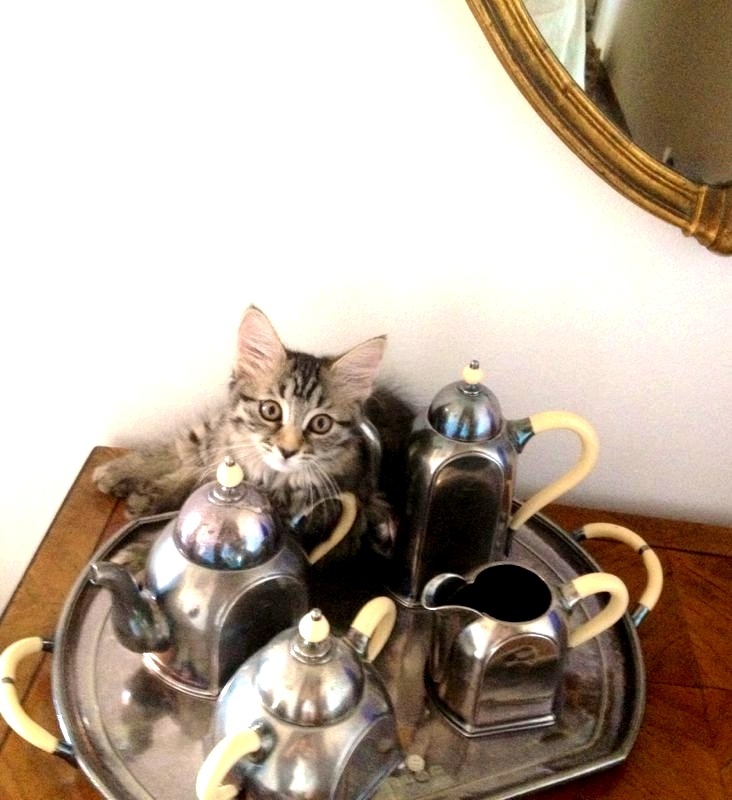 ---
Sicily (click the picture to have a trip)
---
Sardinia (click the picture to have a trip)
---
Albania (click the flag to have a look)
---
---
Postcards from the operative theatre
---