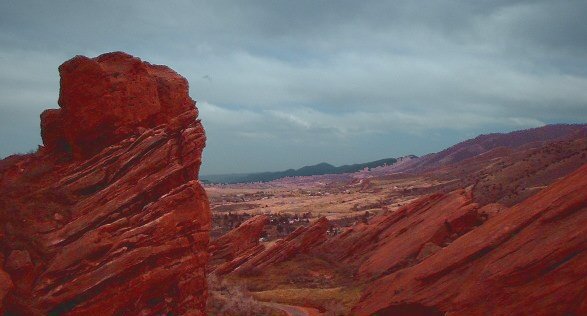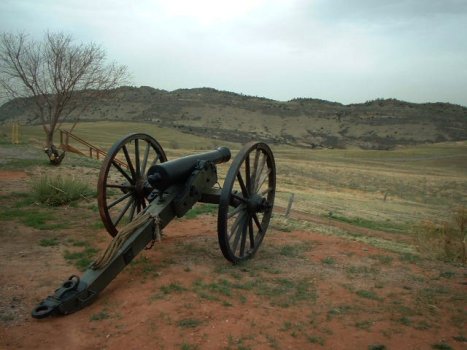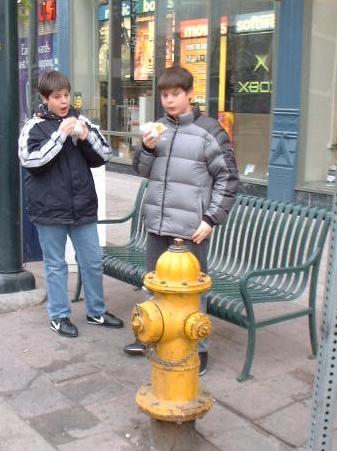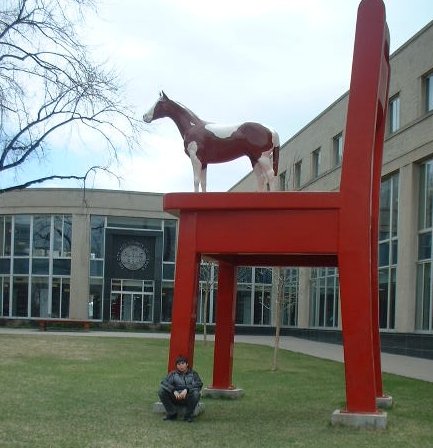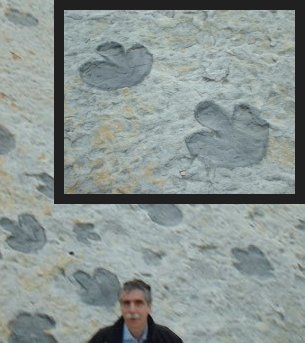 ---

SALMON SOUP

Salmon were treated with great respect , for according to indian belief , they were not fish at all but 'spirit people' living in a magic village under the sea who were sent upriver each summer in fish disguise to feed the human race.
SMOKED SALMON SOUP
- 1pound sliced smoked salmon
- 1 quart water
- 1/2 teaspoon fresh ground pepper
- 3/4 cup young spinach leaves,washed
a- Break the salmon into bite-sized pieces and place in a large saucepan with the water and pepper.Simmer gently ,stirring occasionally ,for 15 minutes.
b- Add the spinach and and simmer for 5 minutes longer.
It is interesting that indians did not boil fish and vegetables directly over the fire but dropped hot stones in the water until it bubbled .( the pots were absolutely leakproof wodden buckets )
---
CHILI SOUP
1 tablespoon vegetable oil
1 onion, chopped
1 clove garlic, minced 2 carrots, chopped
2 teaspoons chili powder
1 teaspoon ground cumin
4 cups vegetable stock
2 (15 ounce) cans black beans, rinsed and drained
1 (8.75 ounce) can whole kernel corn
1/4 teaspoon ground black pepper
1 (14.5 ounce) can stewed tomatoes
1 In large saucepan, heat oil over medium heat; cook onion, garlic, and carrots, stirring occasionally, for 5 minutes or until onion is softened. Add chili powder and cumin; cook, stirring, for 1 minute. Add stock, 1 can of the beans, corn, and pepper; bring to boil.
2 Meanwhile, in food processor or blender, puree together tomatoes and remaining can of beans; add to pot. Reduce heat, cover, and simmer for 10 to 15 minutes or until carrots are tender.
---
Red Beans and Rice (Basmati)

Ingredients:
1 16oz. package Arnold's or Caroline Smoked Sausage
1 tablespoon olive oil1 large onion, chopped
3 garlic cloves, minced
2 cans (15.5 ounce) kidney beans
2 tablespoons tomato paste
1/2 jalapeno pepper,
1/4 cup chopped parsley
1/2 cups hot cooked rice

Directions:
Remove sausage from casing and brown in skillet. Drain and reserve.
Heat oil in large saucepan. Add onion and garlic and cook 3-4 minutes.
Add beans, sausage, tomato paste and jalapeno pepper.
Bring to a boil, reduce heat, cover and simmer 15 minutes.
Stir in parsley and serve over rice. Serves 6.