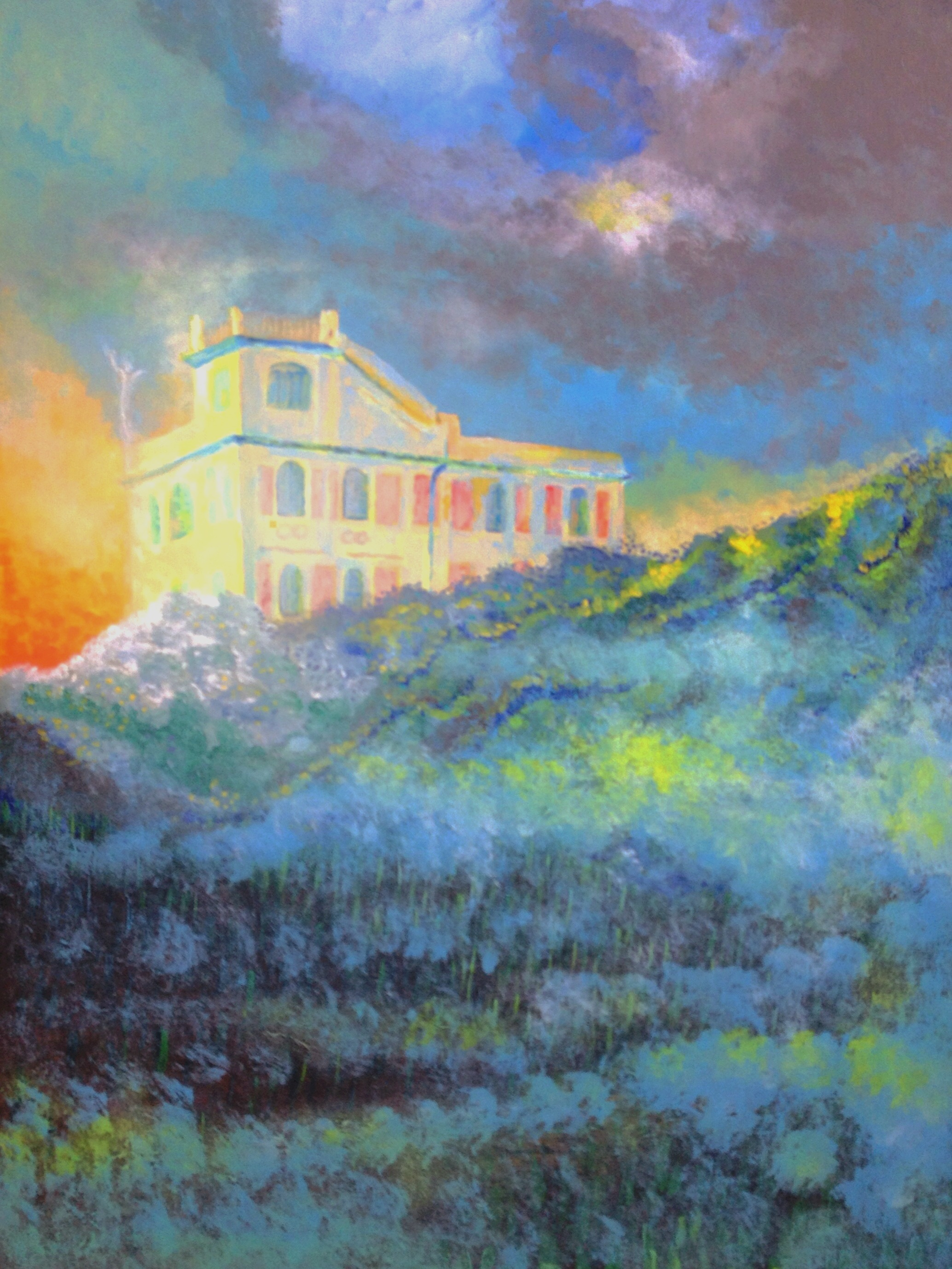 andando verso l'autostrada dalla via dell'ospedale (via Rezza)
LA STAZIONE FERROVIARIA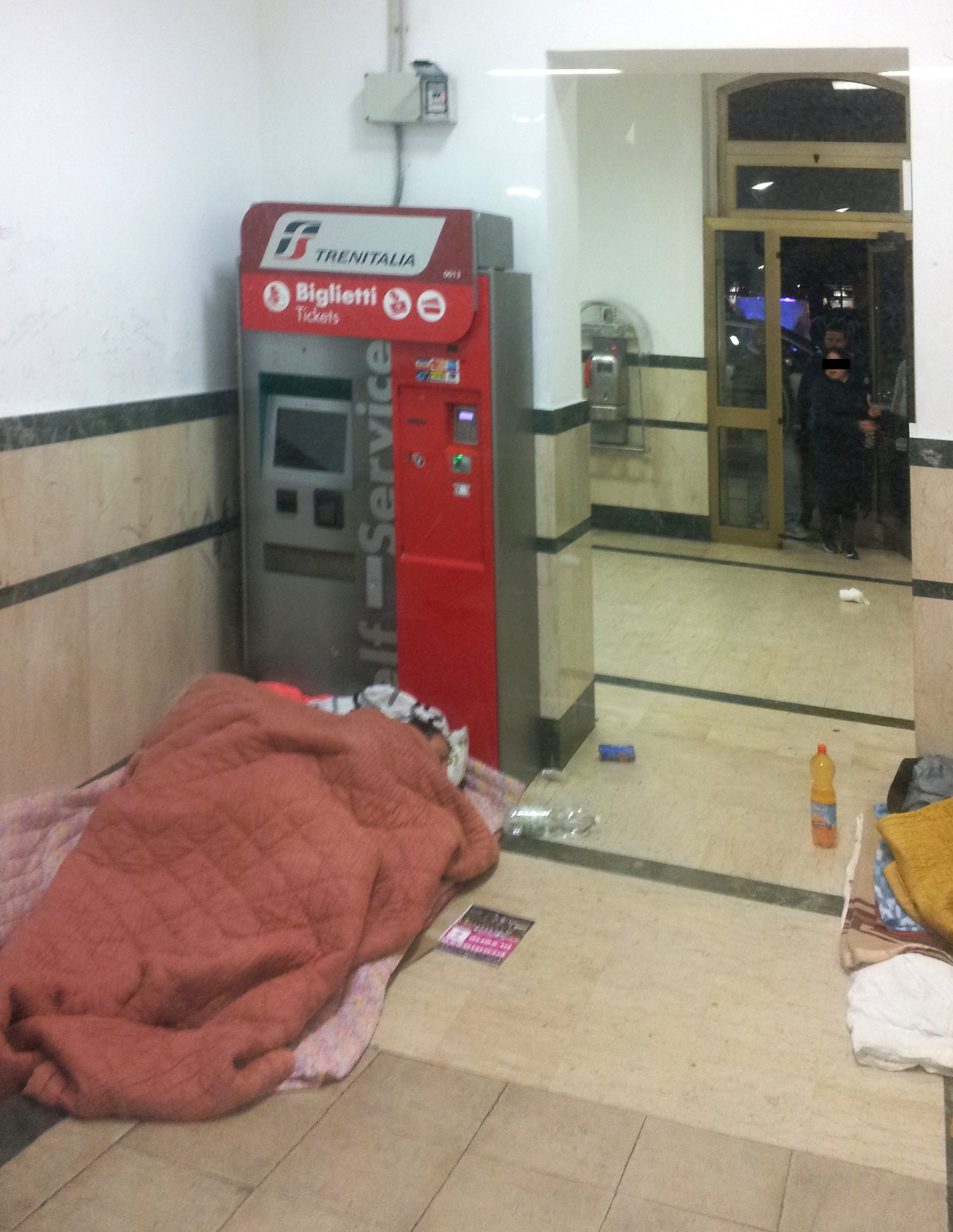 a Lavagna ci sono vigili urbani efficentissimi:


se ritardi di 5 minuti il parcheggio in Zona Disco ti danno subito la multa
se butti i rifiuti 5 minuti prima dell'orario stabilito ti danno la multa
hanno persino multato un Handicappato :
Francesco Ricci di Sopralacroce perche si è sentito male e ha parcheggiato nella piazza sulle stricsce blu senza pagare il parcheggio


però nella Stazione Ferroviaria tutto è permesso.........

LAVAGNA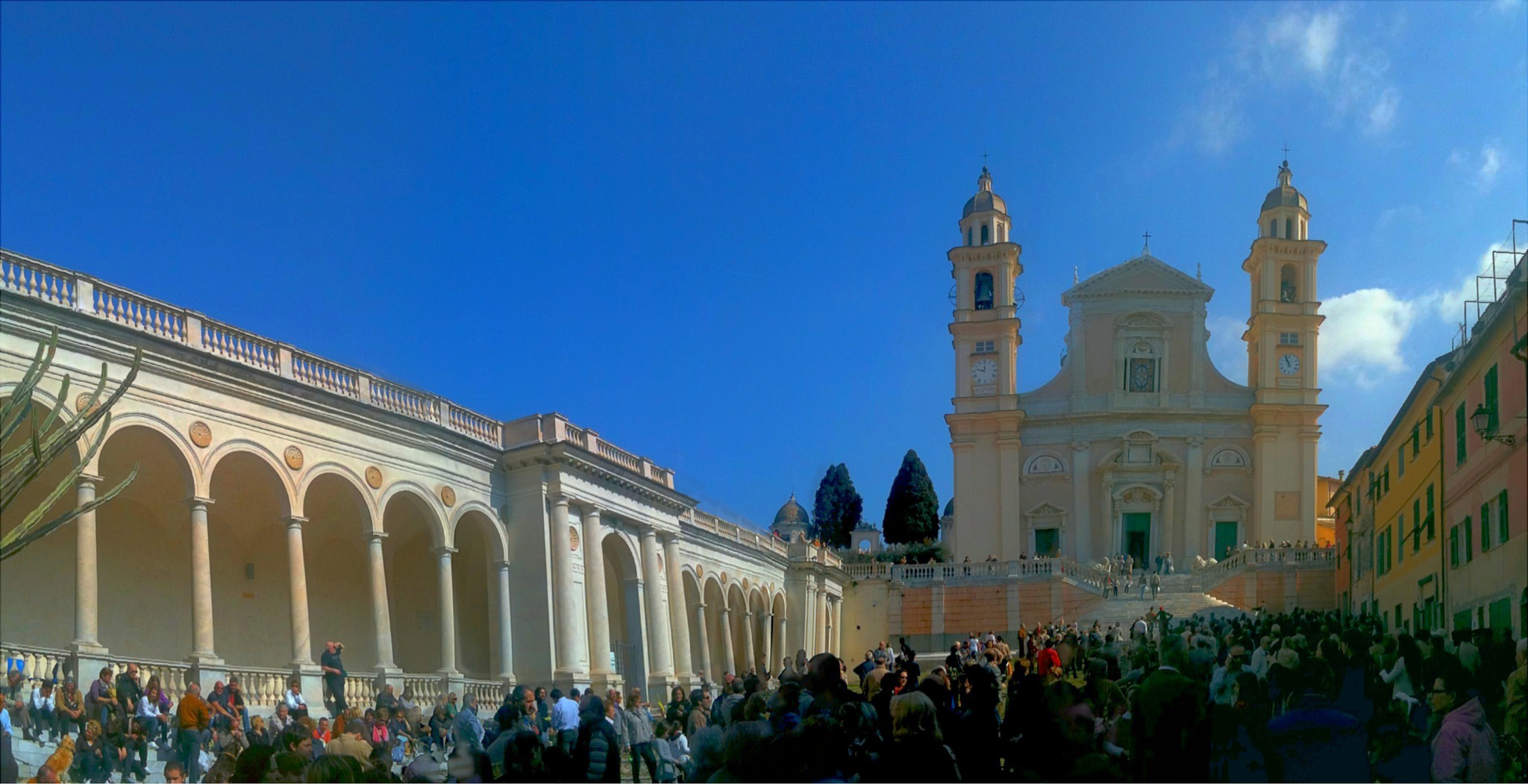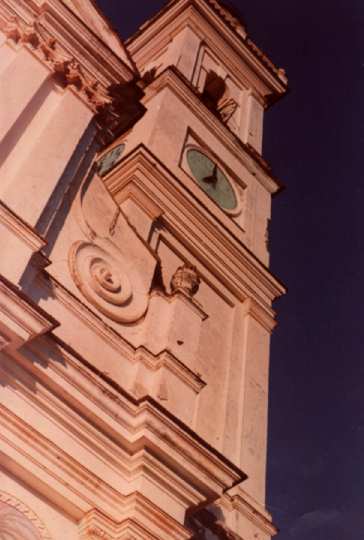 ---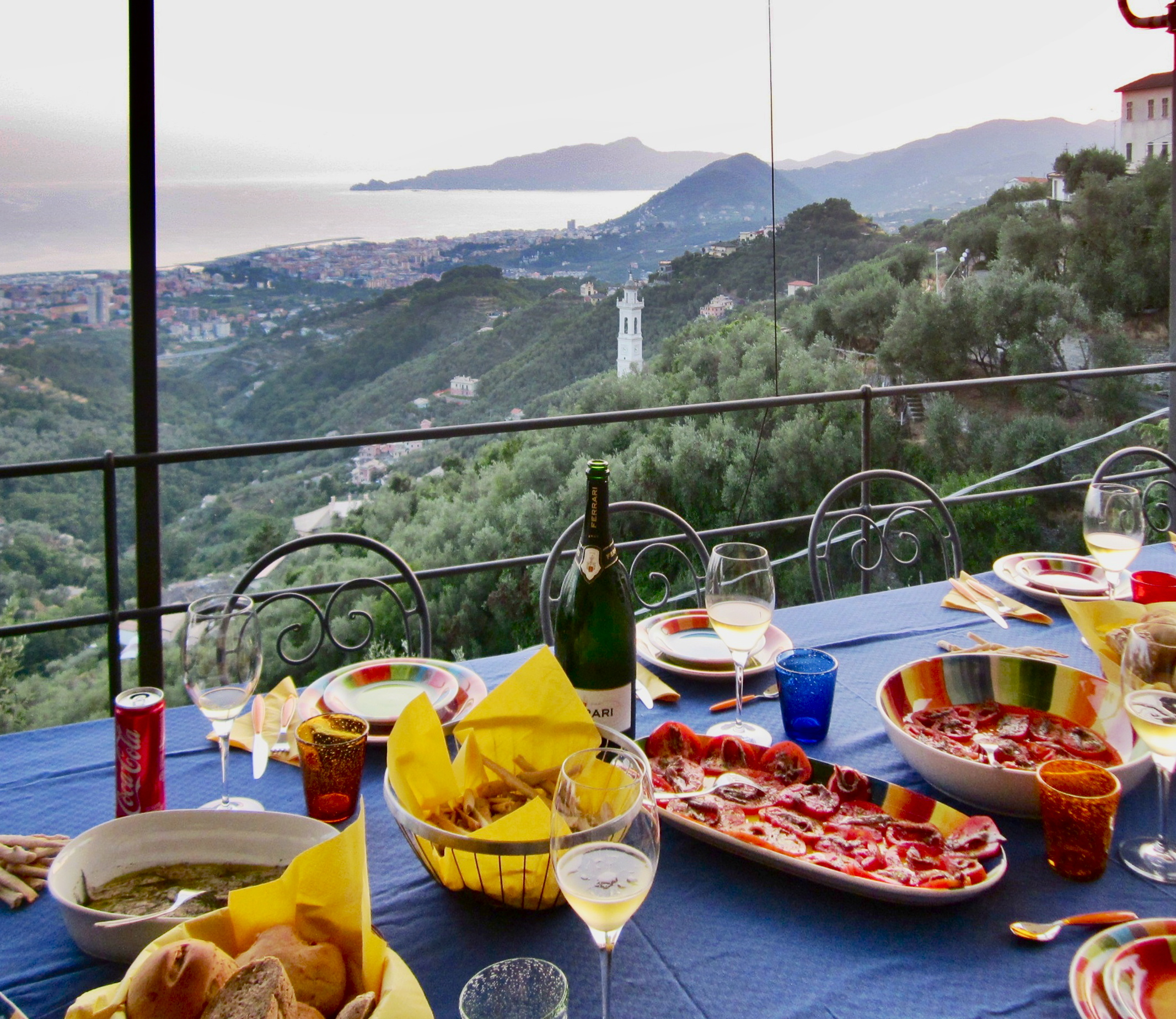 ---
click here to go to BASILICA DEI FIESCHI

---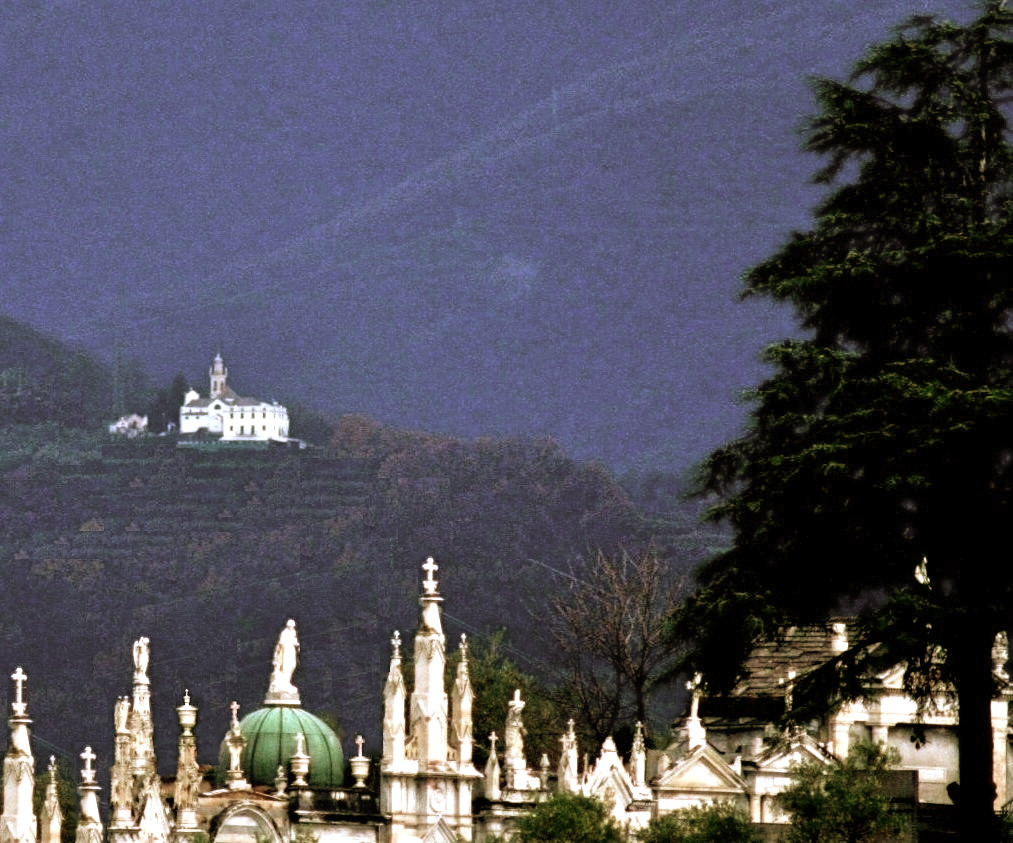 click here to go to the Franzini's orto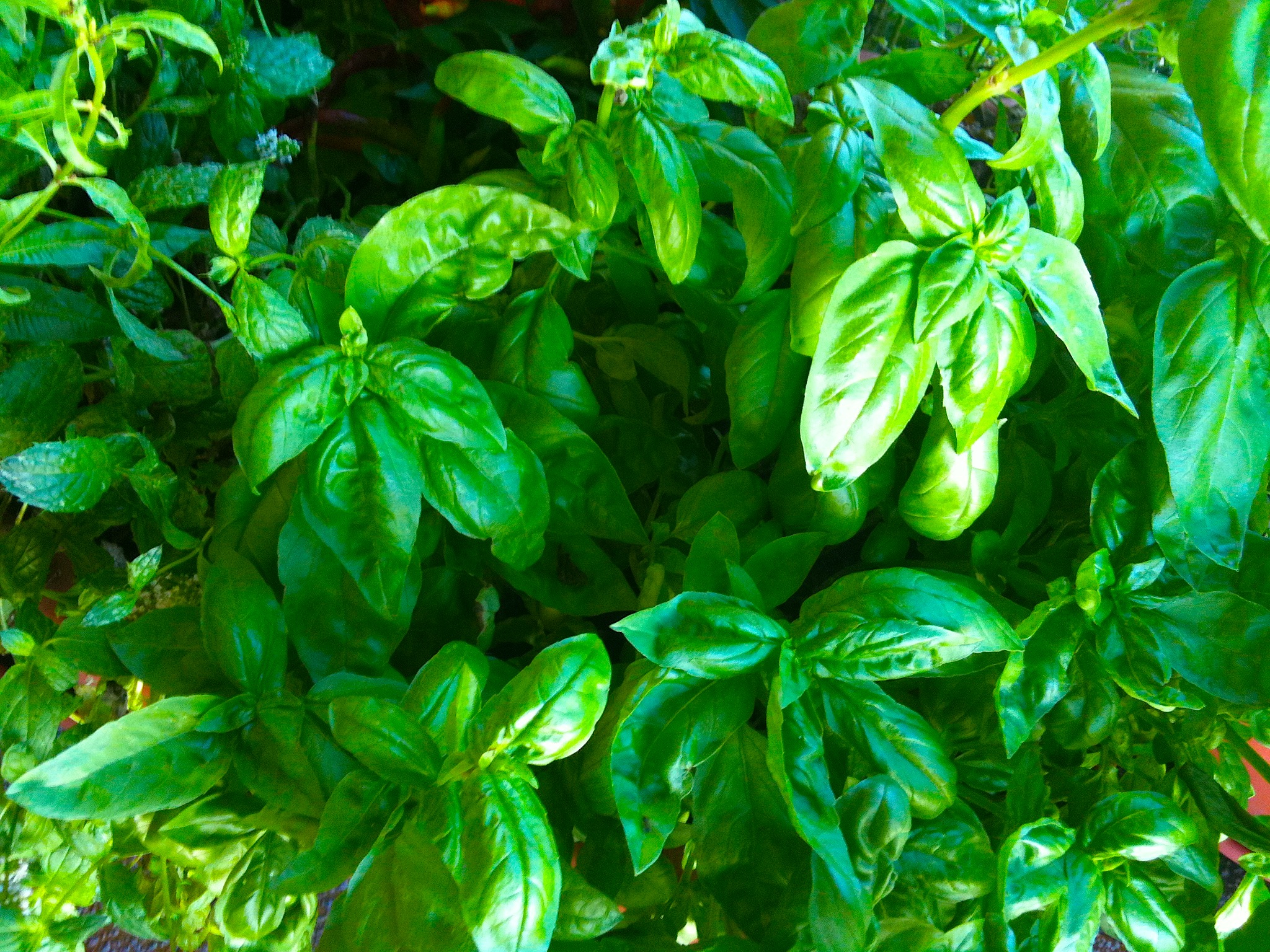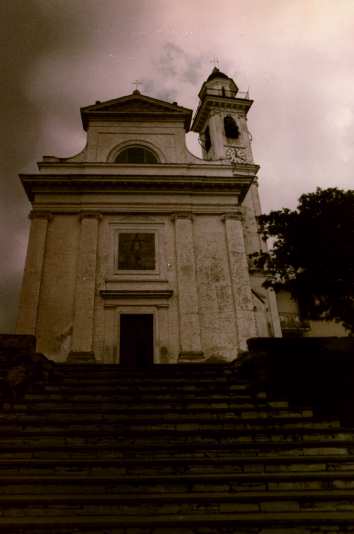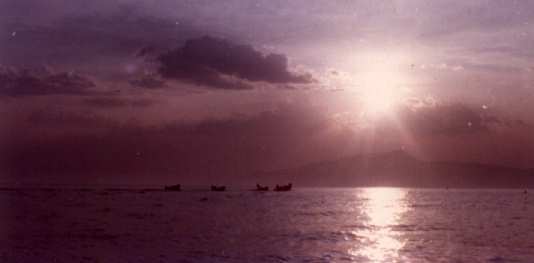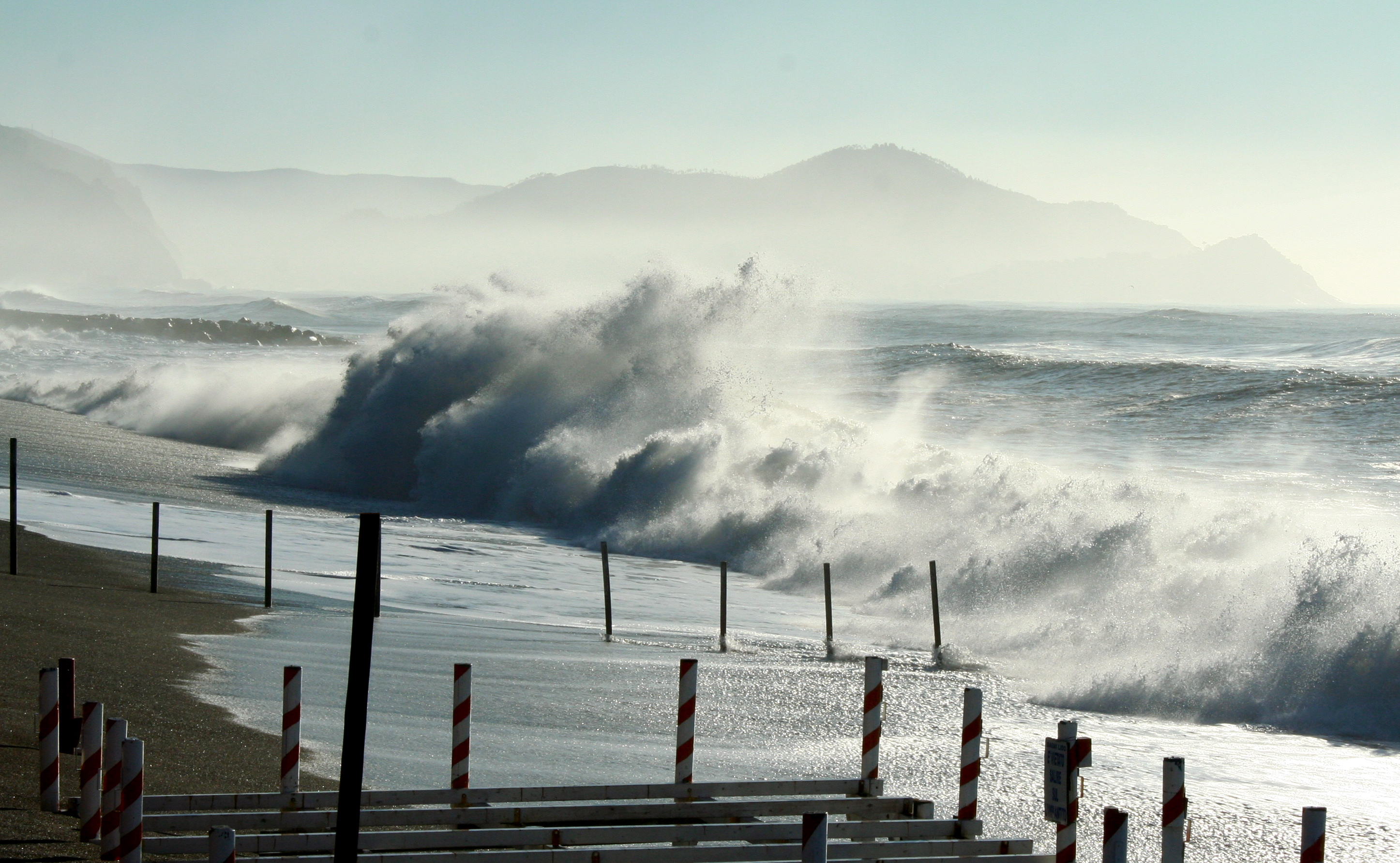 ---
---
---
---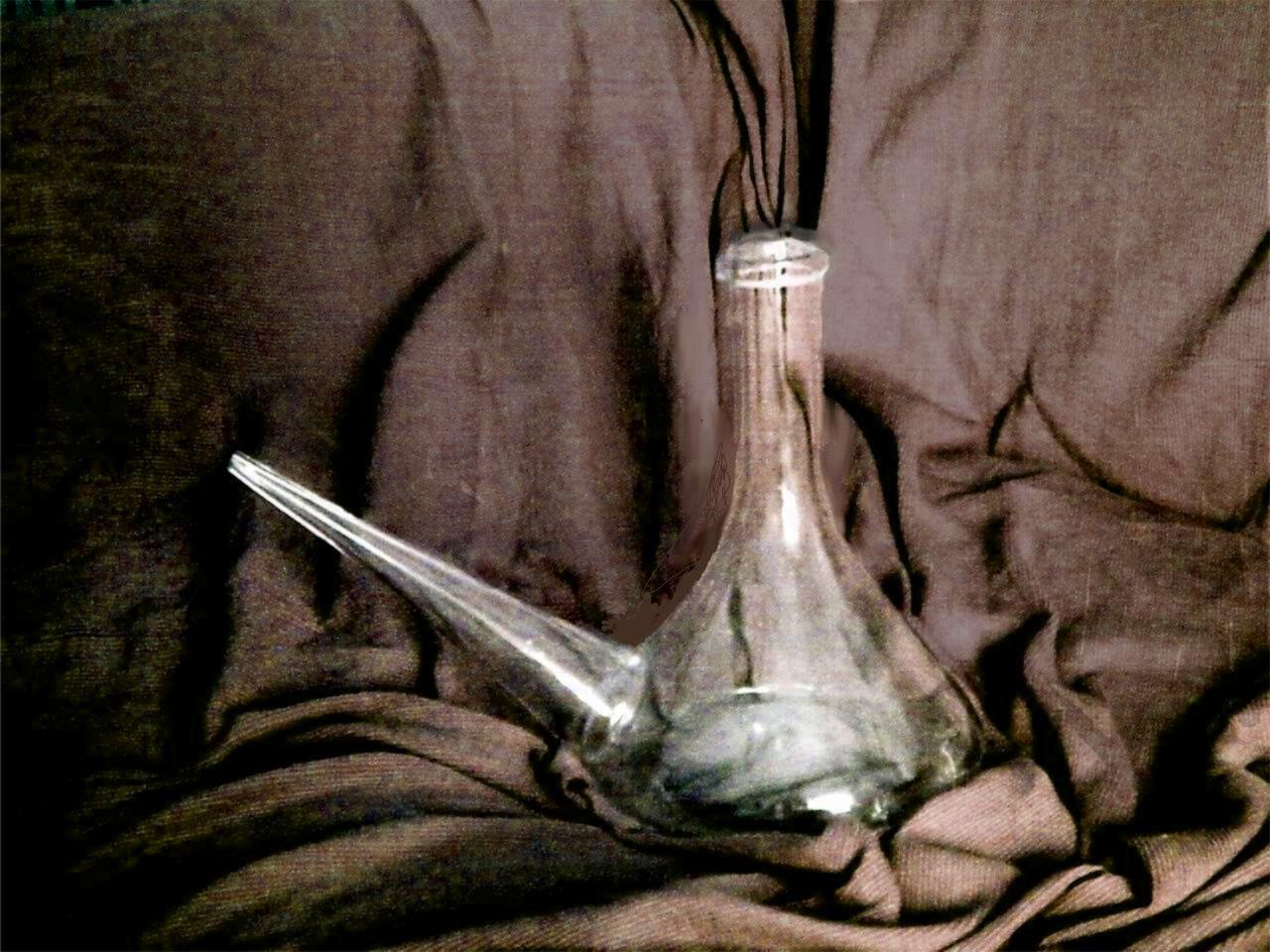 " Birun "an old bottle to drink wine together without glasses
---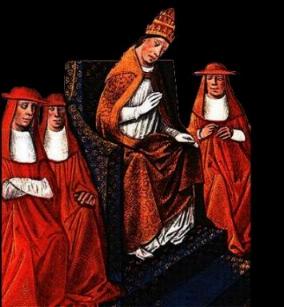 Innocenzo IV papa dal 25 giugno 1243 al 7 dicembre 1254. Sinibaldo Fieschi dei conti di Lavagna, esperto di diritto, fu essenzialmente un politico. Contrastò tenacemente Federico II di Svevia e i suoi figli, Corrado e Manfredi. Celebre canonista, scrisse un importante Aparatus in quinque libros decretalium e intervenne nel conflitto tra papato e impero con un Apologeticus de irrisolutione imperii et auctoritate romani pontificis.
Innocenzo IV in concilio a Lione.
Nel 1244 fuggì a Lione, dove tenne la corte papale fino al 1251, quando si trasferì a Perugia. Presa la tutela di Corradino di Svevia, divenne sovrano dell'Italia meridionale e, anche se per breve tempo, lo Stato della Chiesa andò dalla Toscana alla Sicilia. Nel 1252, con la bolla Ad extirpanda, giustificò l'uso della tortura da parte dell'Inquisizione. La notizia della sconfitta dell'esercito pontificio per mano di Manfredi lo raggiunse a Napoli, facendolo morire di crepacuore. Fu sepolto nella chiesa di S. Restituta e in seguito la sua salma fu traslata nella cattedrale di S. Germano
prova il piatto preferito da INNOCENZO IV
.
---
GAETANO PREVIATI , THE LAVAGNA PERIOD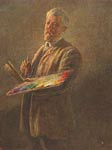 ---