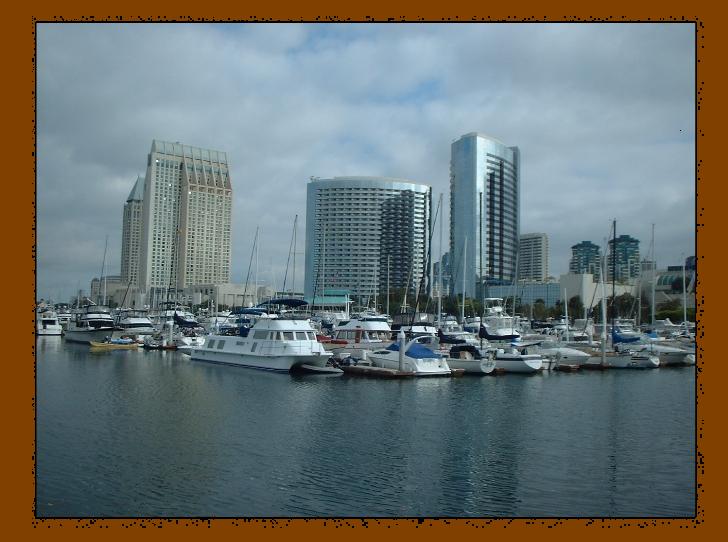 click here to go to San Francisco (Tigullian connection)

ORIGINAL CALIFORNIAN SOUP

3 medium Potatoes, peeled, coarsely chopped
1 c Water
2 tsp Chicken bouillon granules
1/8 tsp Cayenne
1 dash Pepper
3 c Milk
10 oz Frozen corn
2 tbsp All purpose flour
6 oz American cheese, chopped

In large saucepan combine potatoes, water, bouillon, red and black pepper.
Bring to boil, reduce heat. Cover, simmer 10 minutes or until potatoes are just
tender. Stir in 2 1/2 cups cold milk and the corn. In a small bowl stir together
remaining 1/2 cup milk and flour. Stir into potato mixture. Cook and stir over
medium heat until slightly thickened and bubbly. Cook and stir 1 minute more.
Remove from heat and add cheese, stir until melted.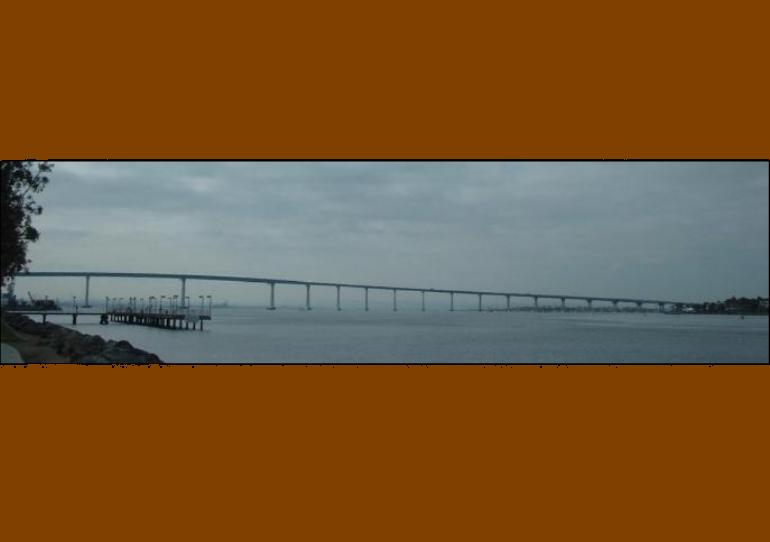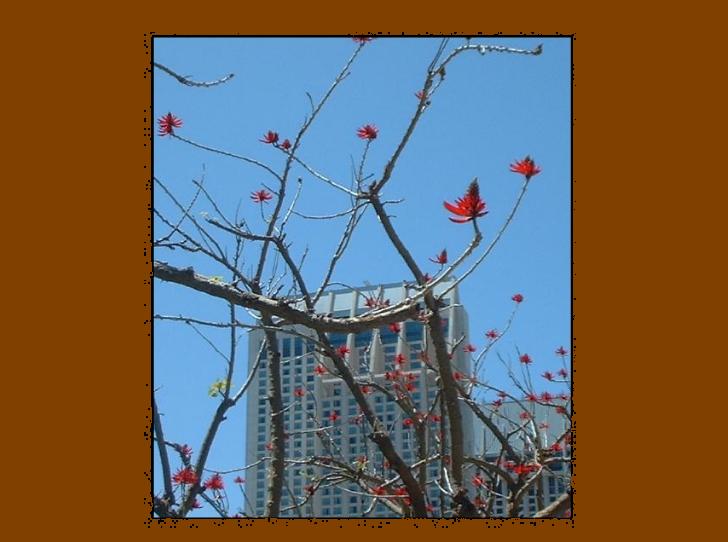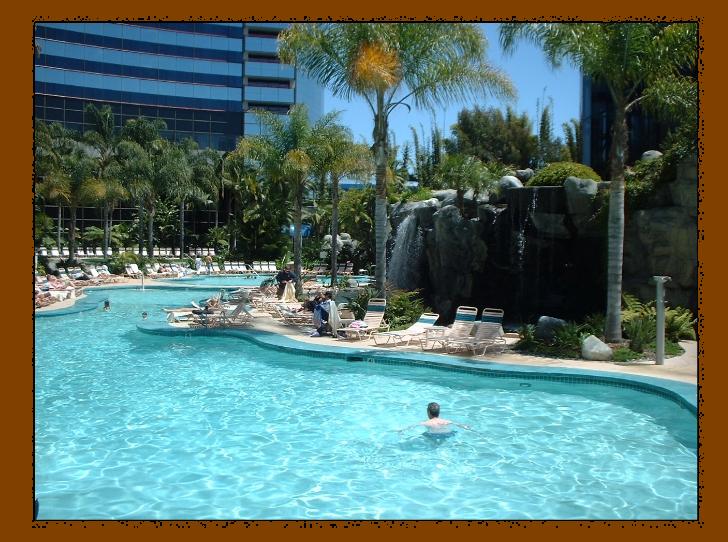 click here to go to San Francisco (Tigullian connection)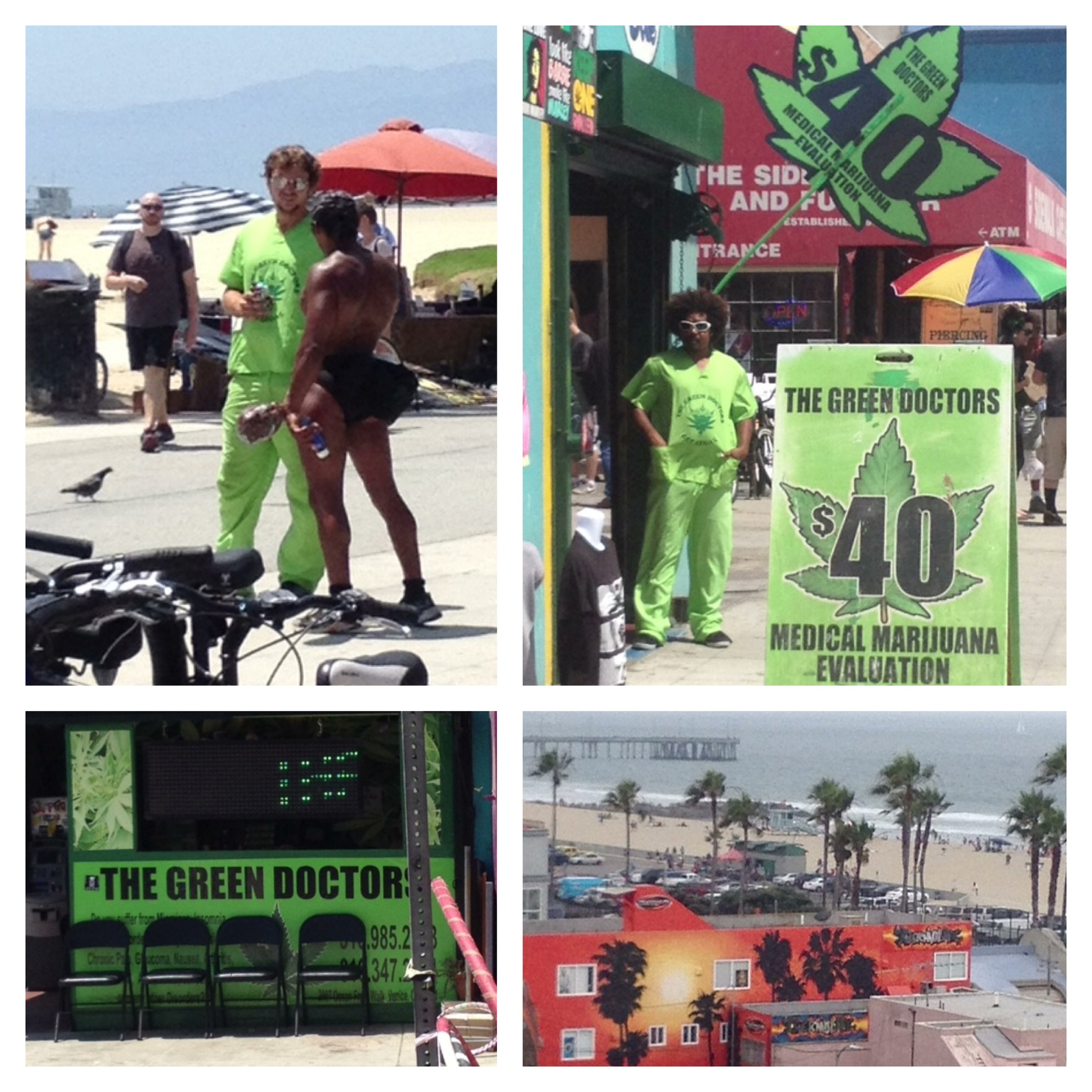 photos by Jeanne Brooks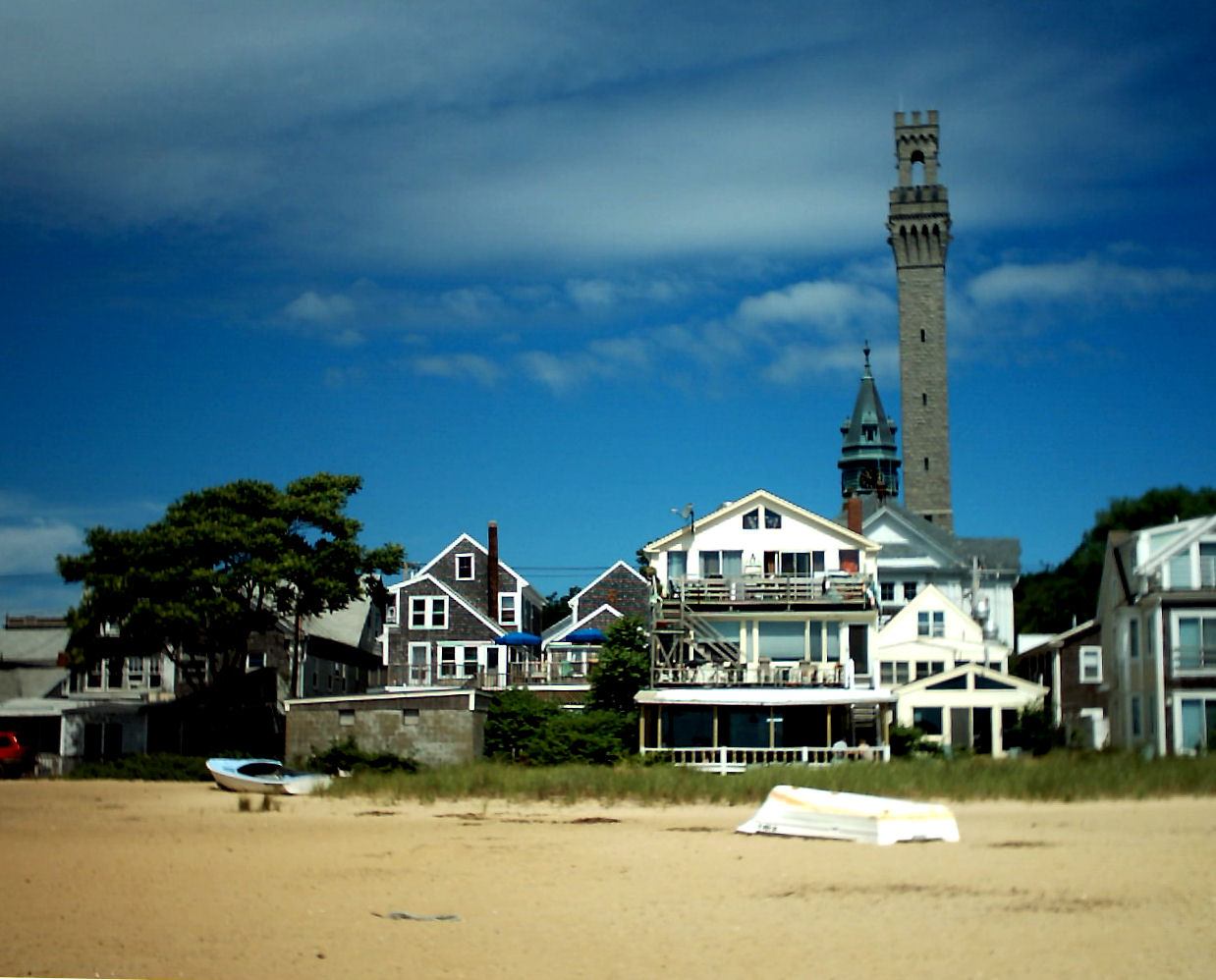 American beach (Photo by Riccardo Franzini)