Vobbia castle and forest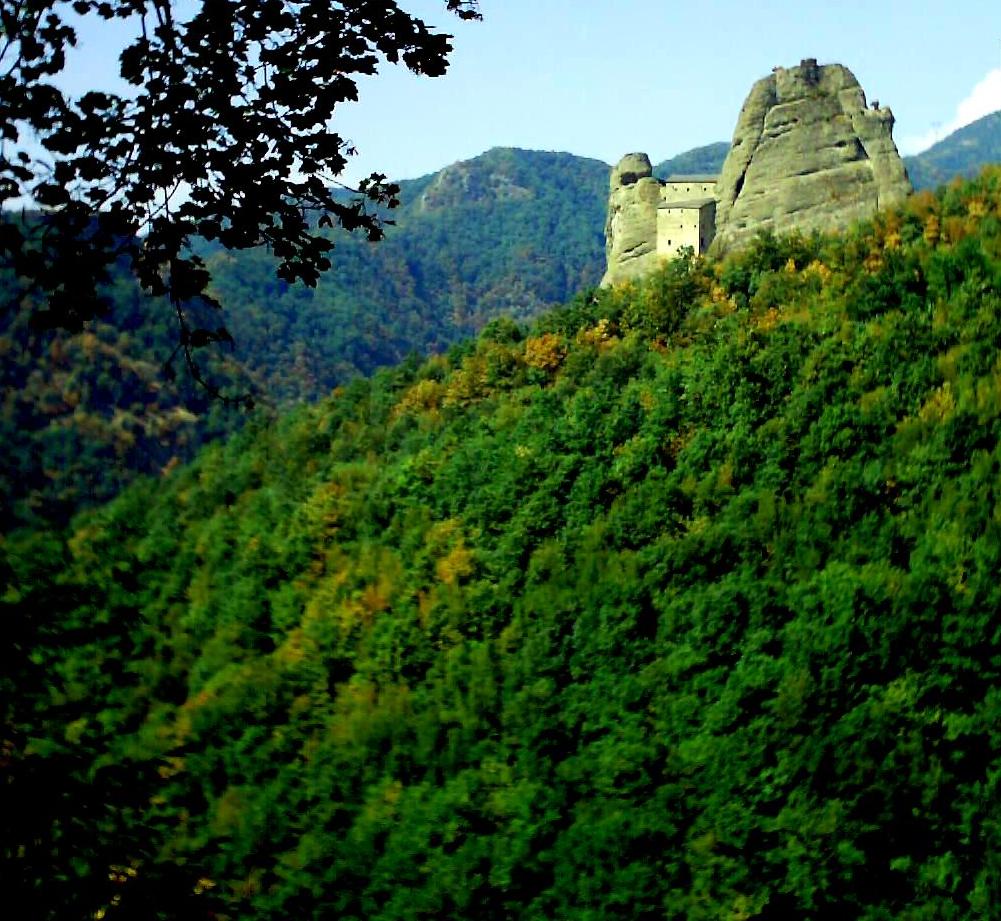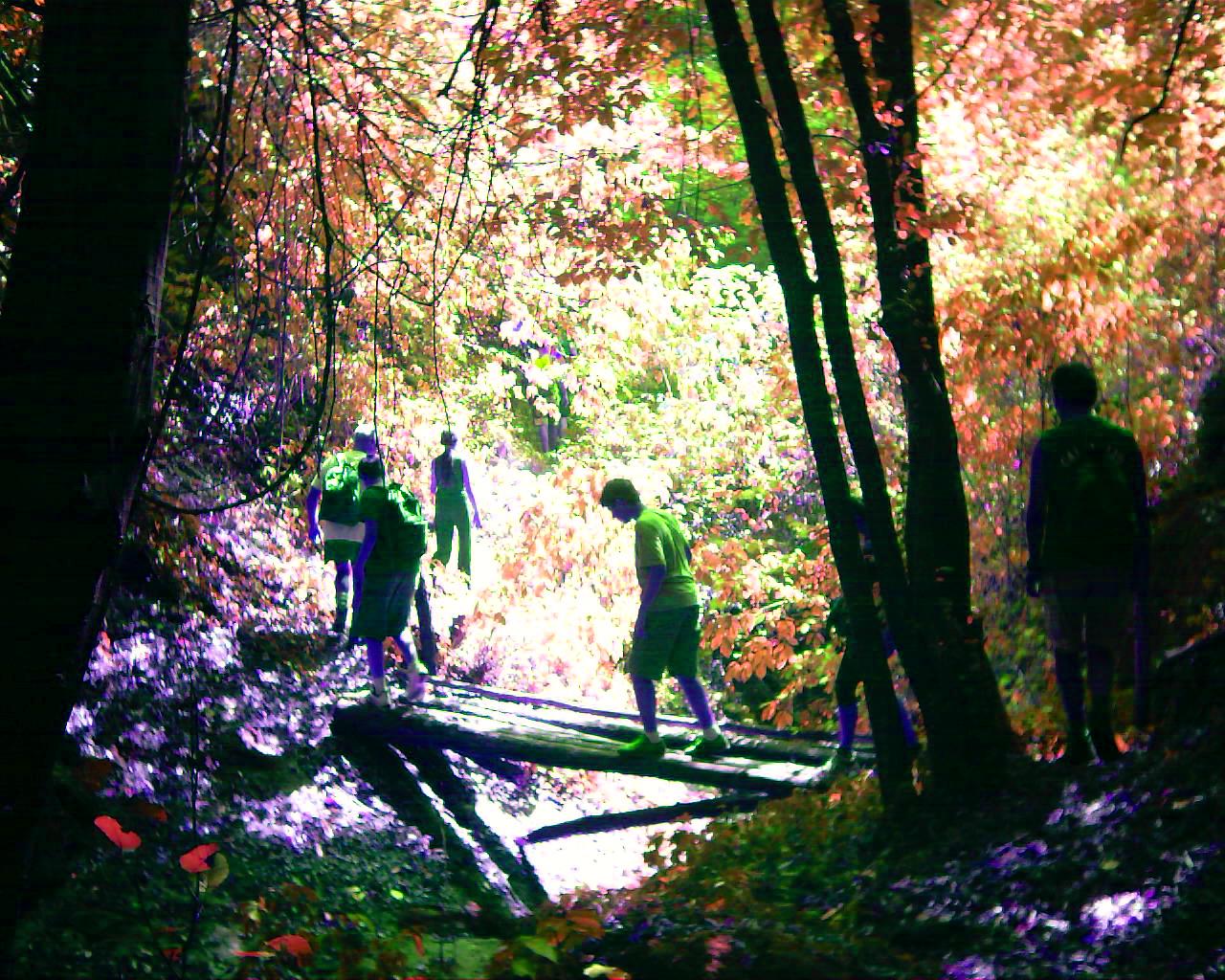 Magical mistery tour
click here to read the recipe of the ligurian pasta "corzetti"
pancotto


DOSE: 4 people
DIFFICULTY: easy
PREPARATION TIME: 2 h
COOKING TIME: 30 m
MICROWAVE: no
FROZEN FOOD: no


INGREDIENTS:

4 bread - tot. 160 gr
20 gr butter
40 gr grated Parmesan
2 eggs
1/2 bouillon cube
Salt
Pepper

PREPARATION:

1 Put the 4 breads in 750 ml of cold water for 2 hours
2 When the time has expired, mash well the bread with a fork
3 Melt butter in a pot with a bouillon cube and pour the water with the mashed bread in it
4 Boil for 30 minutes
5 Meanwhile shake eggs with parmisan, salt and pepper
6 When time has expired put down the pot and mix fast eggs and bread
7 Serve very hot with parmisan
-------------------------------------------------------------------------------------------------------------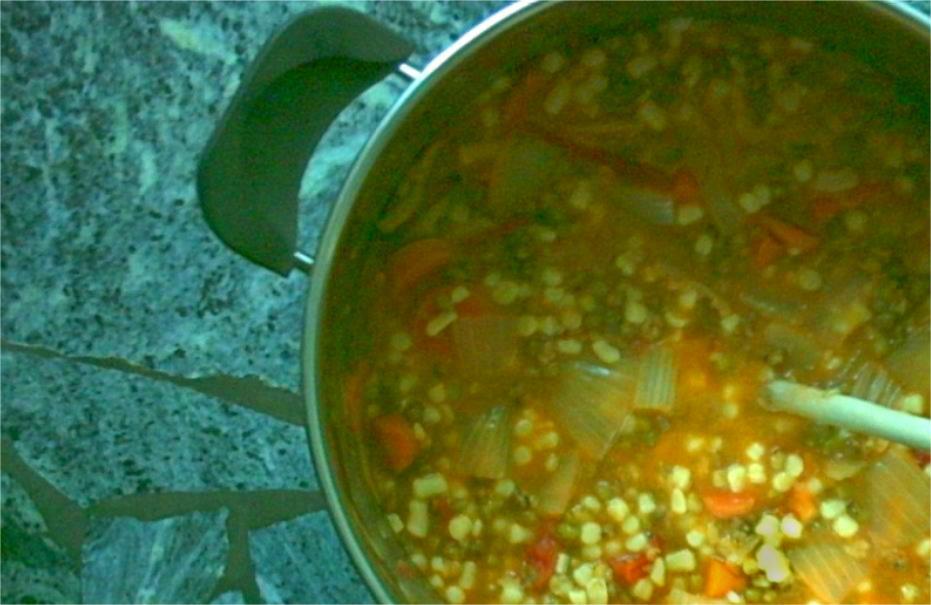 pasta and beans

DOSE: 4 people
DIFFICULTY: medium
PREPARATION TIME: 15 m + 24 h for beans
COOKING TIME: 2 h 15 m
MICROWAVE: no
FROZEN FOOD: yes



INGREDIENTS:

400 gr dry beans (Azuki are recomended)
200 gr pasta( tipical pasta "sucuzun" from Liguria )
80 gr butter
100 gr pork skin (optional)
1 medium carrot
1 small onion
1 celery
30 gr tomato sauce
Salt
Pepper

PREPARATION:

1 Put the beans in cold water the evening before
2 Mince together carrots, celery and onion
3 Melt butter in a pot, mix the vegetables and fry softly
4 Mix together sauce, cut pork skin, salt and pepper
5 2/3 minutes after mix beans with 1 and half liter of cold water
6 Cook for 2 hours with slow fire
7 When the time has expired take away from the pot half of beans and beat them
8 Mix pasta and all beans (pasta must be previously cooked apart in boiling water)
9 Serve very hot with pepper

---
PANISSA

300 g di farina di ceci
olio di oliva
acqua sale; pepe
Preparazione
Versate a poco a poco, in una casseruola dove avrete messo la farina di ceci,
circa un litro di acqua tiepida,
rimescolando continuamente, fino a che l'acqua sia tutta versata e la farina perfettamente sciolta.
Regolate di sale, mettete sul fuoco rimescolando ancora, lentamente, per circa 40 minuti.
Versate quindi il composto semidenso in un piatto e dividete le porzioni .
(La panissa puņ essere consumata calda con abbondanti cipolle tagliate fini )


in alternativa lasciate raffreddare il composto
tagliate poi finemente la panissa,e friggetela con olio di oliva, aggiungendo un po' di sale e un pizzico di pepe.
---