NEW ORLEANS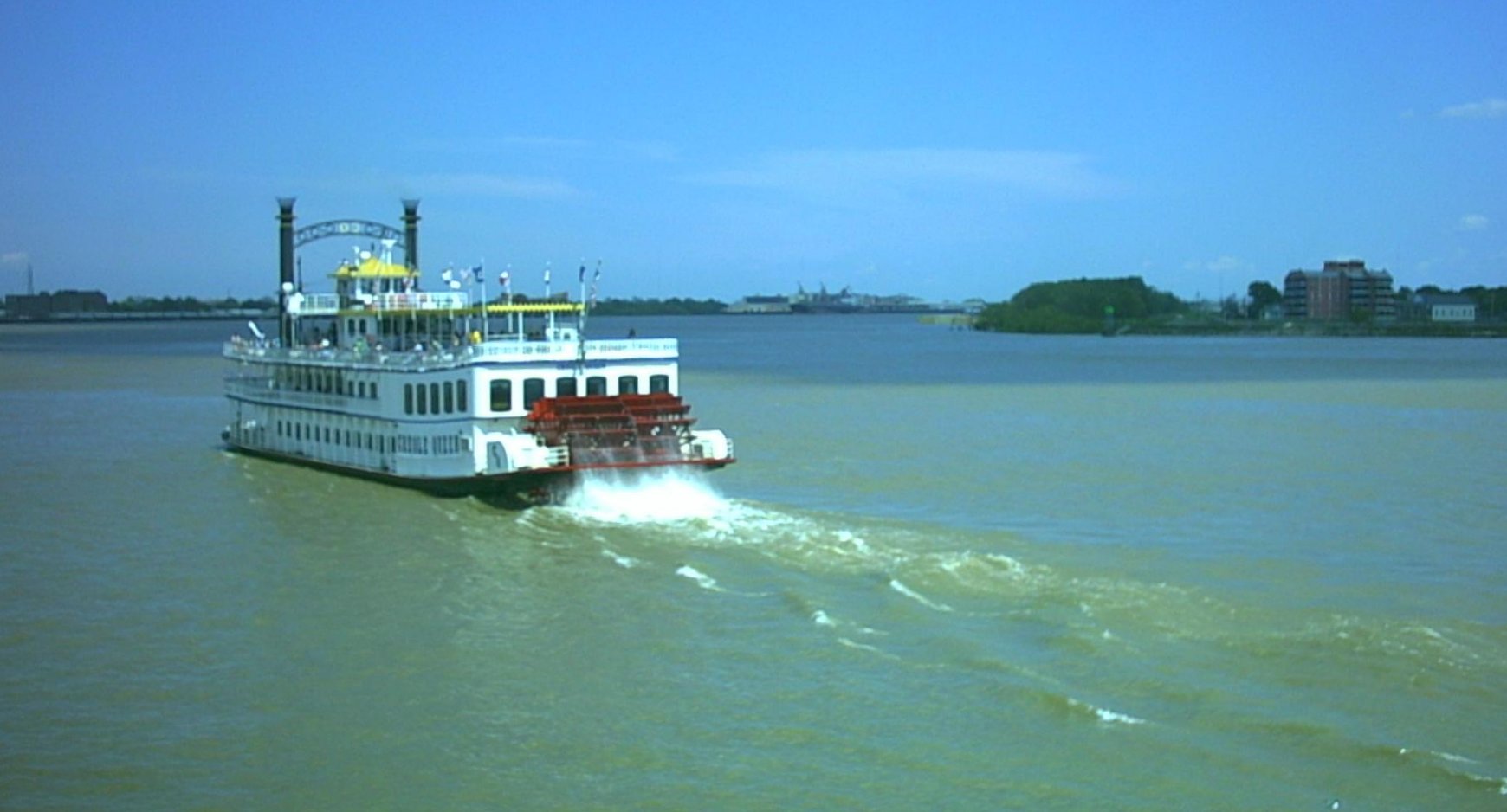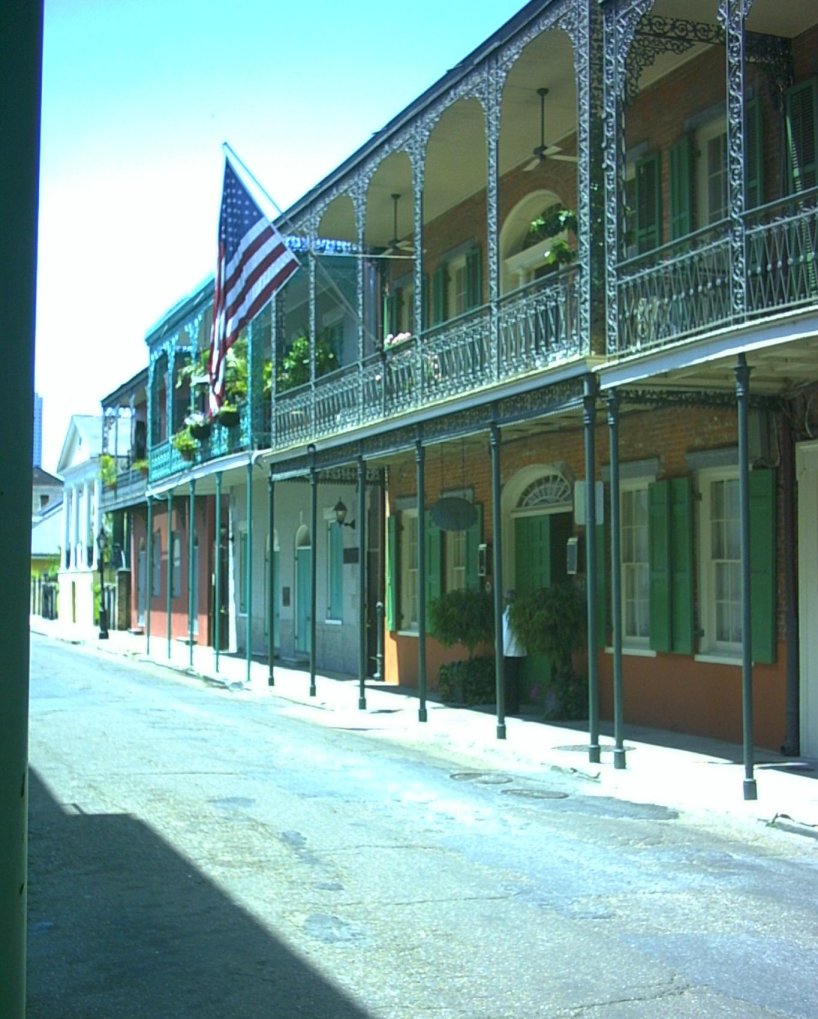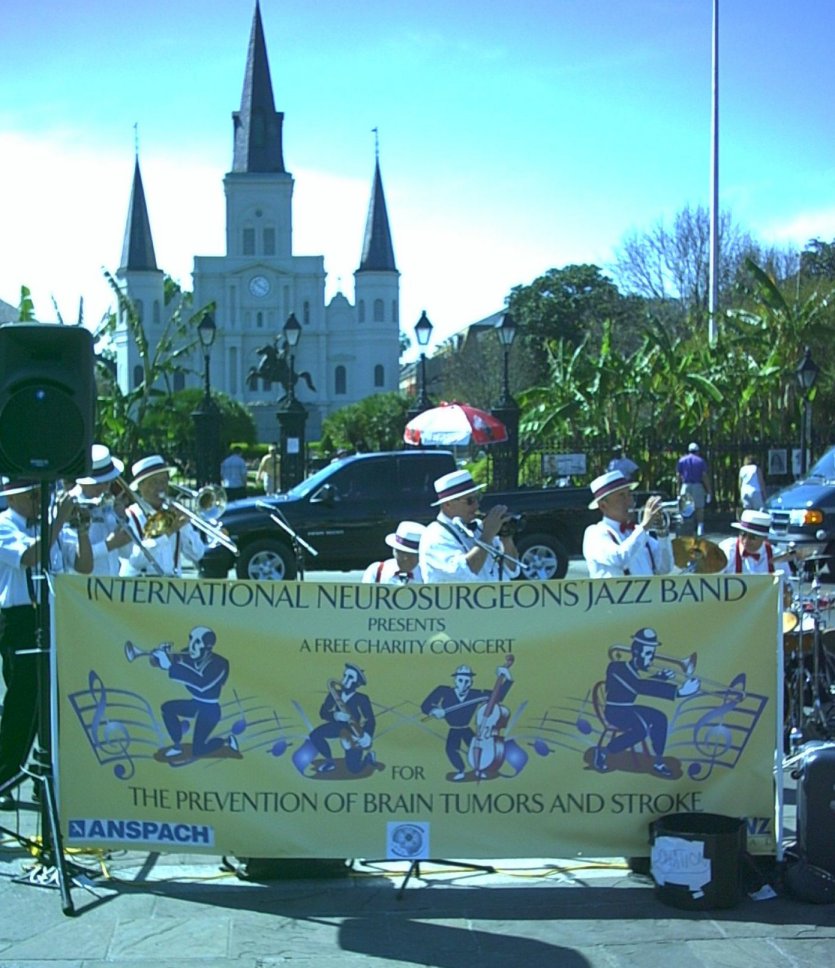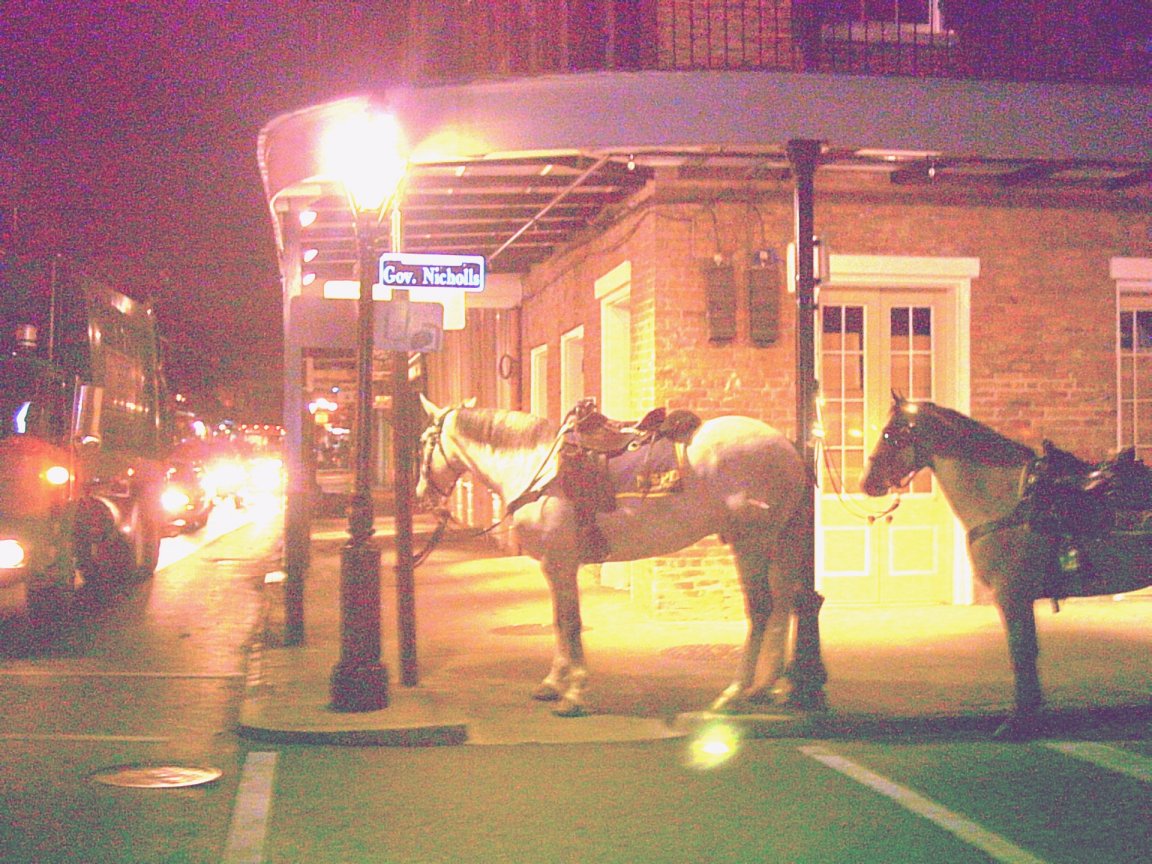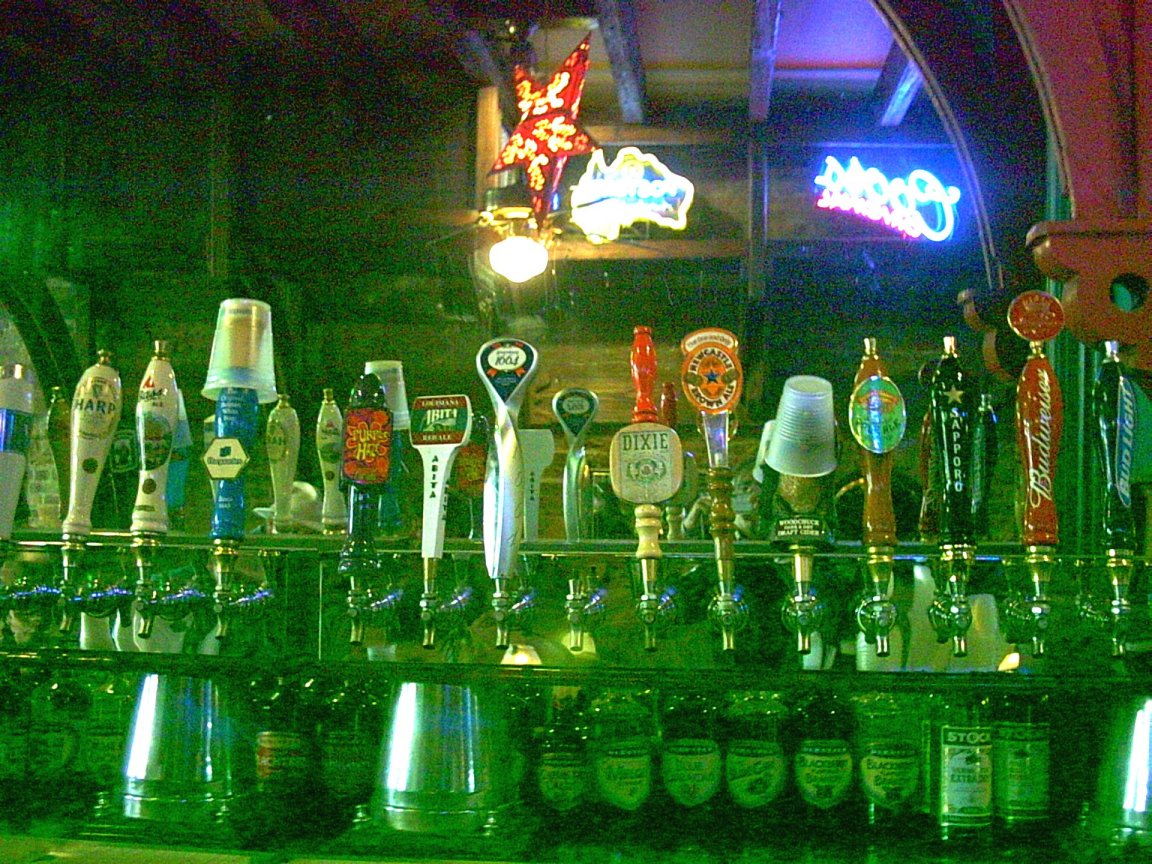 MISSISIPI OMELETTES
6 large eggs
1 cup beer
1 teaspoon Tabasco pepper sauce
3 tablespoons butter
3 tablespoons minced cheese



in a large bowl beat and blend eggs beer and Tabasco.




In a pan over medium heat melt 1 tablespoon butter.




When the pan is hot enought pour in it the eggs mixture.


Cook and roll until ready

SERVE WITH FRESH SHIRMPS and SPICY SAUCE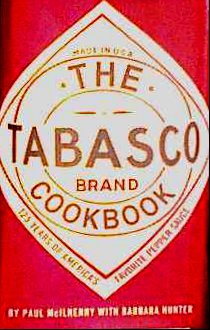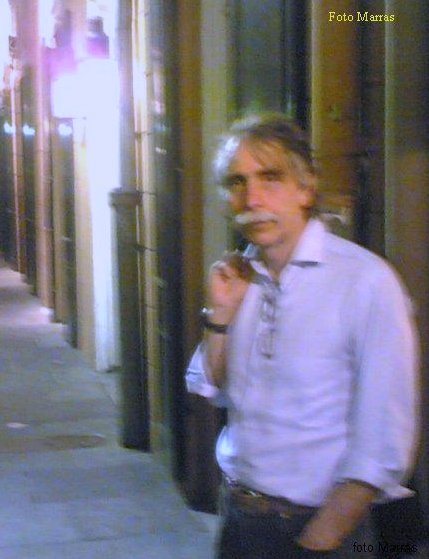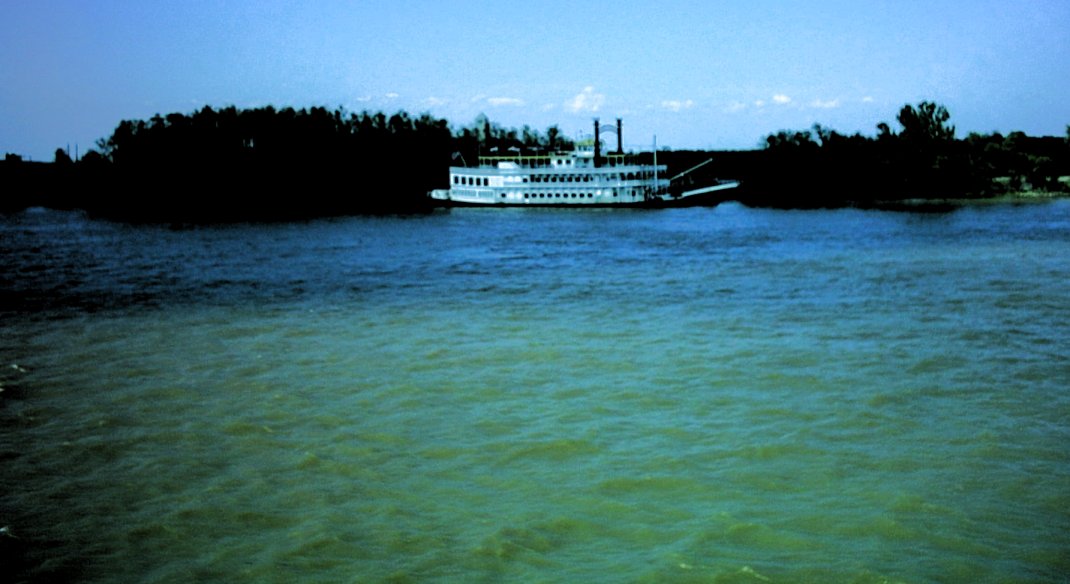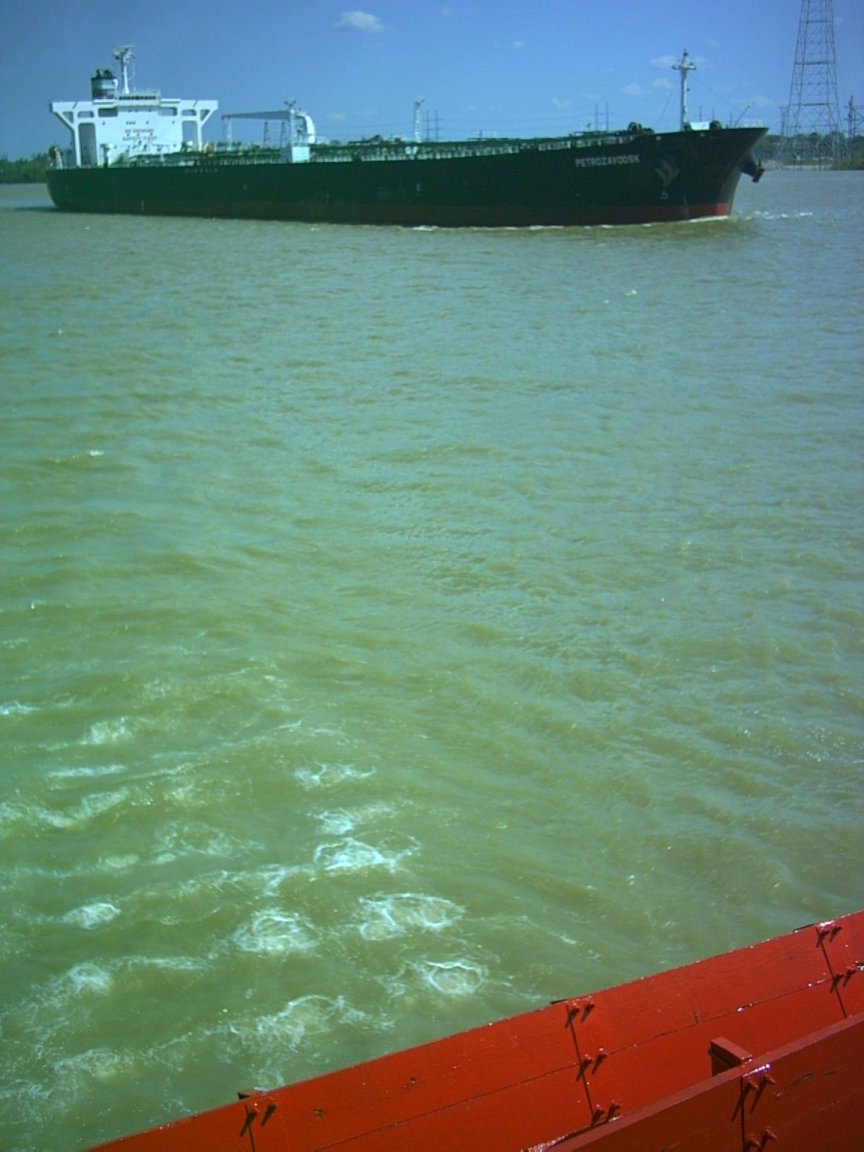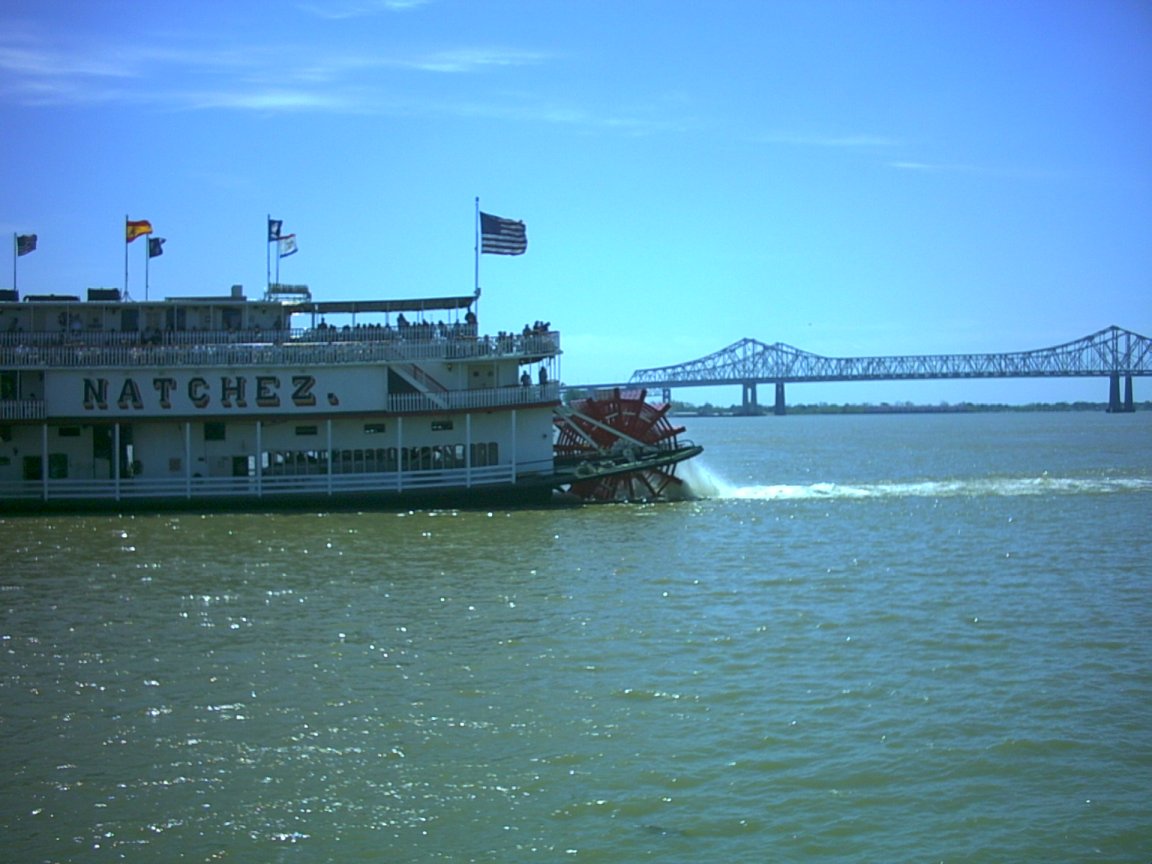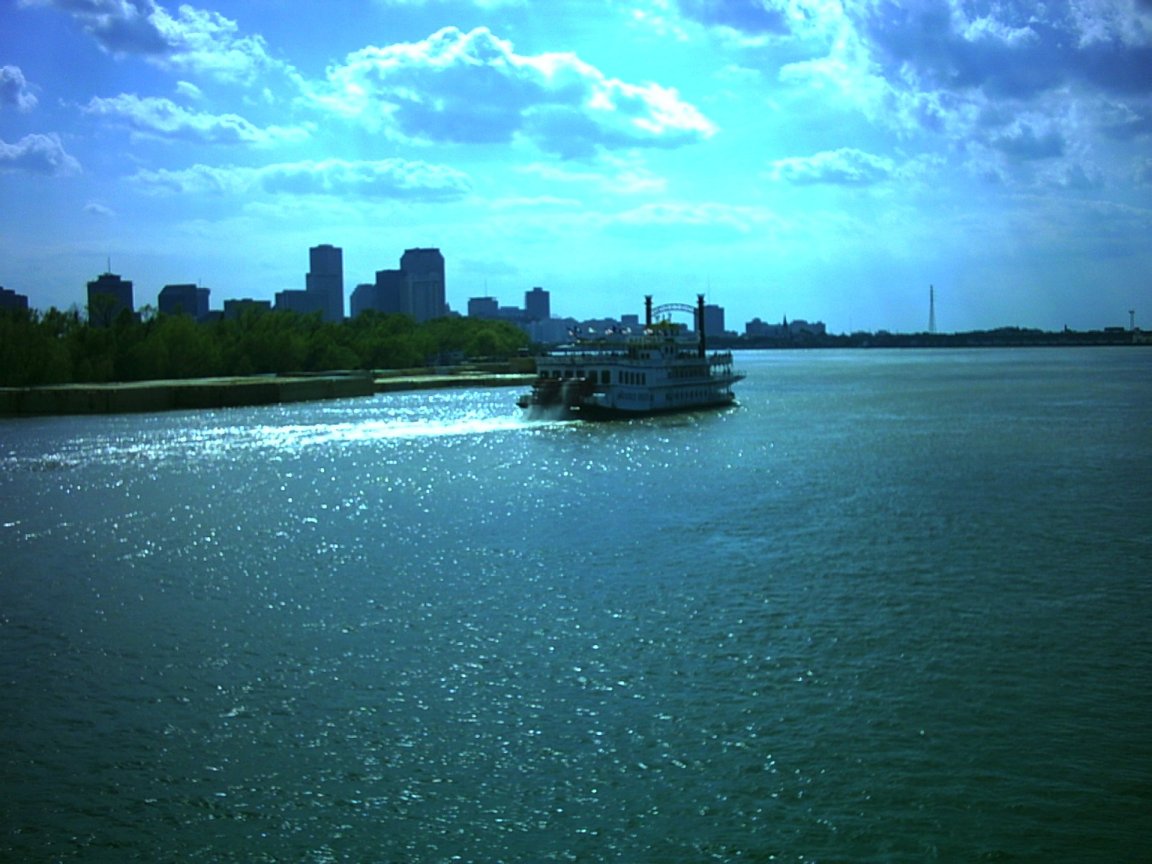 MISSISIPI SPICED PEACHES
2 cups sugar
1/2 cup white vinegar
1/2 cup water
1/2 teaspoon Tabasco sauce
1 cinnamon stick
8 to l0 whole cloves
7 to 9 firm ripe peaches, peeled and halved, with stones
removed
In a medium saucepan over high heat, combine the sugar,
vinegar, water, Tabasco sauce, cinnamon, and cloves.
Boil for 2 minutes, then add the peach halves. Boil for 10 minutes
longer and remove from the heat. Let the peaches stand in the
syrup for 30 minutes, then place in clean jars.
Heat up the syrup again, pour over the peaches, and seal
the jars. The peaches may be kept in the refrigerator for
several weeks.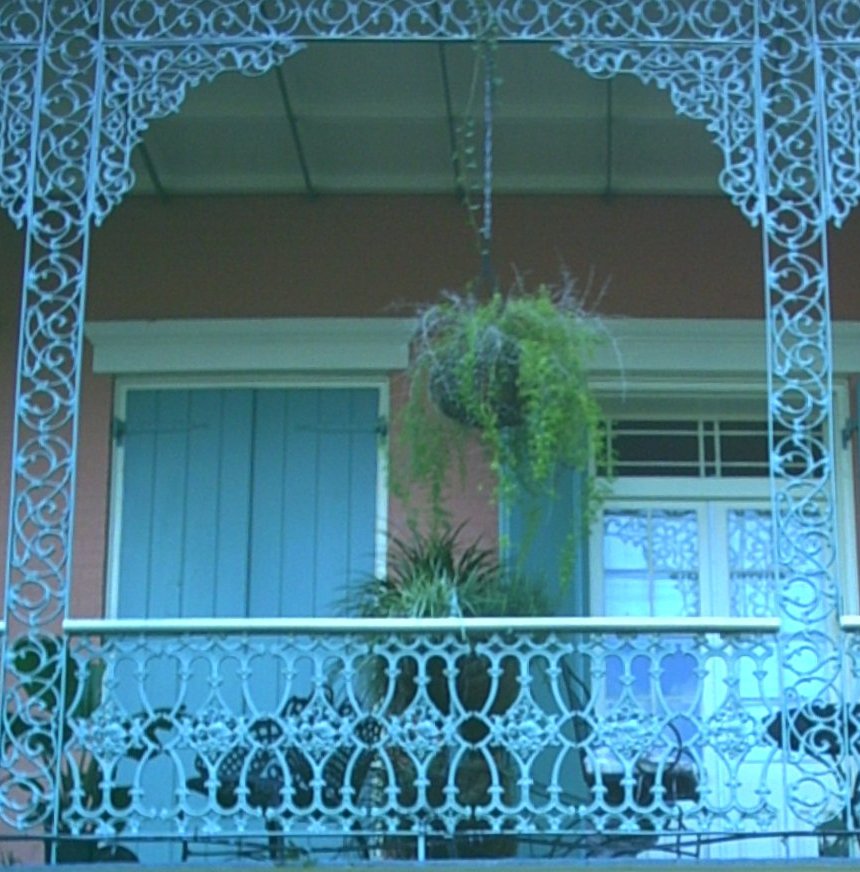 ATLANTA
(skyline from the airplane window)