ORANGE SALAD

3 navel oranges
3 blood oranges
1 medium red onion, sliced into paper-thin rings
8 large fresh basil leaves, shredded
3 tablespoons extra-virgin olive oil
Freshly ground black pepper

Peel the oranges, and remove all the pith.
Slice into 1/4-inch-thick rounds.
Arrange the slices on a large, shallow platter.
Lay the onion slices on top of the oranges and sprinkle with the shredded basil.
Drizzle the olive oil over the salad, and season generously with black pepper.
Cover and let stand at room temperature for at least 2 hours before serving for the flavors to marry.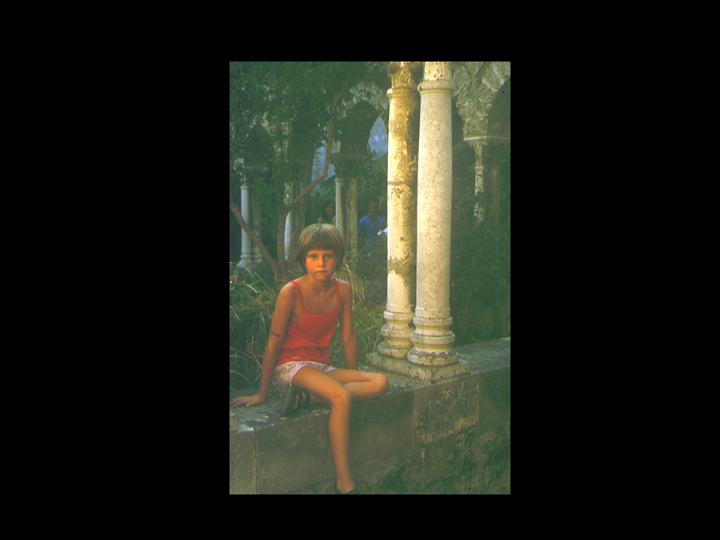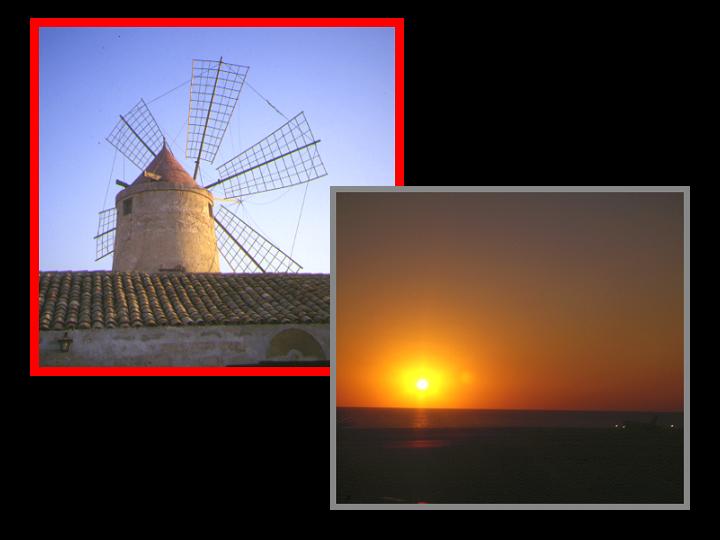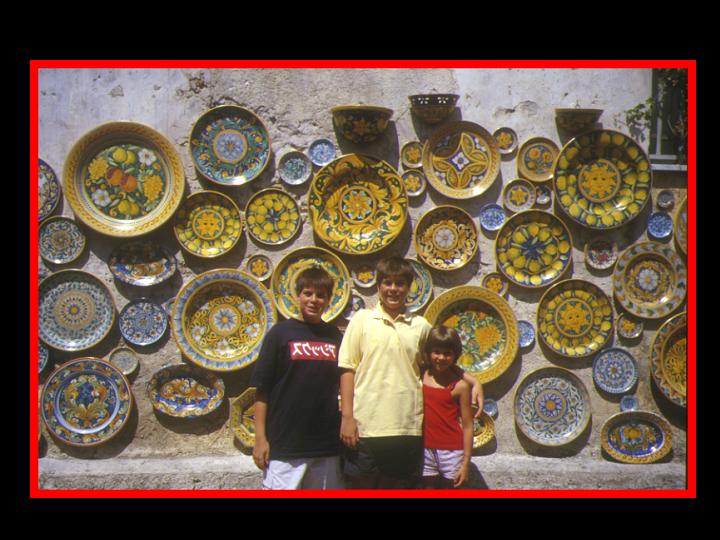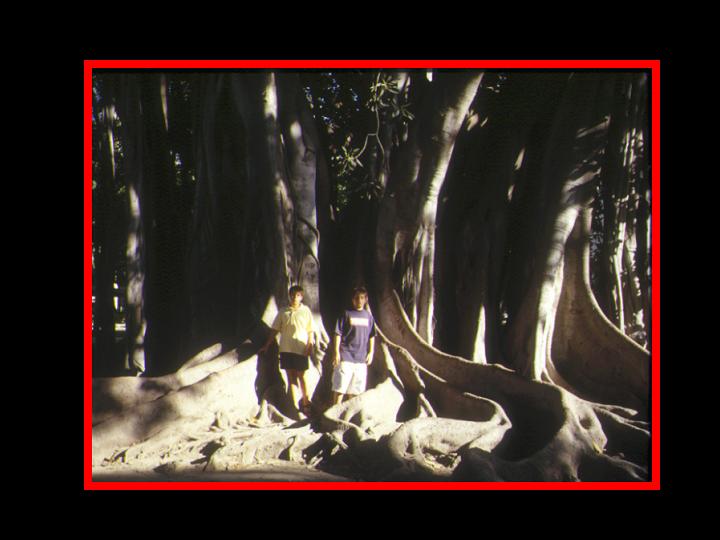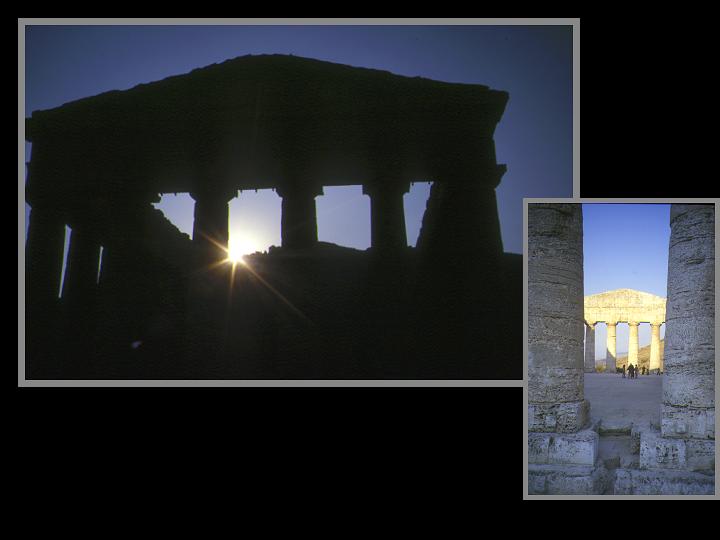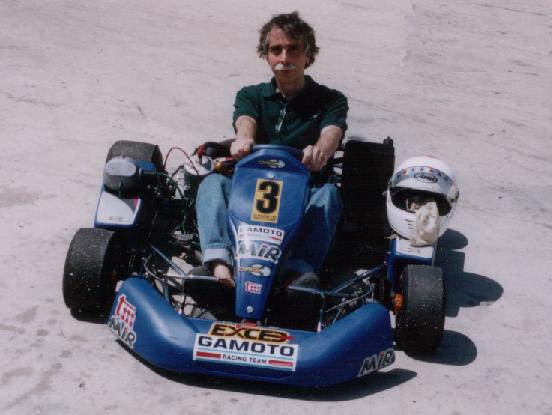 PESTO AL PISTACCHIO


Ingredienti: basilico, prezzemolo, pistacchi, olio, sale, parmigiano, pepe.
Passate al frullatore una manciata di prezzemolo, una di basilico, 50 gr. di pistacchi tritati, 30 gr. di parmigiano, aggiungendo olio q.b., sale e pepe.
Amalgamate il tutto molto bene fino a formare un composto omogeneo e consistente. Questo pesto ben si adatta per pennette, spaghetti e gnocchi.