Ribollita

Ingredients for 6/8 people

4 tablespoons olive oil,
1 red onion, chopped,
1 leek, white part only, chopped,
1 garlic clove, chopped,
4 carrots, sliced into half-inch rounds,
4 zucchini, sliced into half-inch rounds,
One-quarter whole Savoy cabbage, shredded and chopped,
1 bunch cavolo nero or kale,
1 small bunch spinach, shredded and chopped,
4 potatoes, peeled and cut into one-half inch cubes,
1 cup green beans, cut into bite-size pieces,
2 cups Tuscan white beans, one-half cup pureed and one-half cup whole,
2 tablespoons coarse sea salt or kosher salt,
4 tablespoons tomato paste,
1 pound stale Italian bread, sliced.

Heat the olive oil in a large pot and saut, the onion and leek together over low heat until they begin to burn slightly. Add the garlic and saut' for 1 minute. Add all the remaining vegetables. Season with sea salt and stir to mix in the onions and leeks evenly.
Cover and cook for 20 minutes or until the vegetables have reduced in volume by half. Stir again and cover with water to the top of the pot. The more water you add, the more broth you will have with the soup. Bring to a boil and then lower the heat. Add the tomato paste and stir to dissolve. Cover and cook the soup for 1 hour. Add the Tuscan beans.
The next day layer the soup in a deep baking dish with the stale bread and bake. Top with thinly sliced red onions before baking.

The next day, if there's any soup left over, reboil the soup, stirring well to break up the bread slices. The soup should be thick enough to eat with a fork! It's served with the traditional drizzle of extra virgin olive oil on top.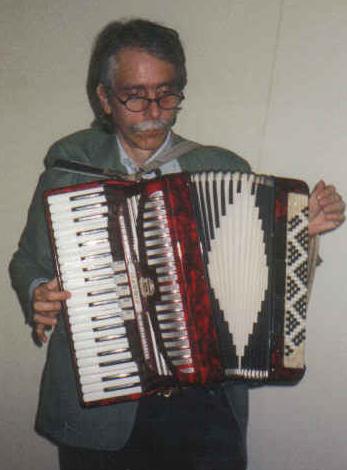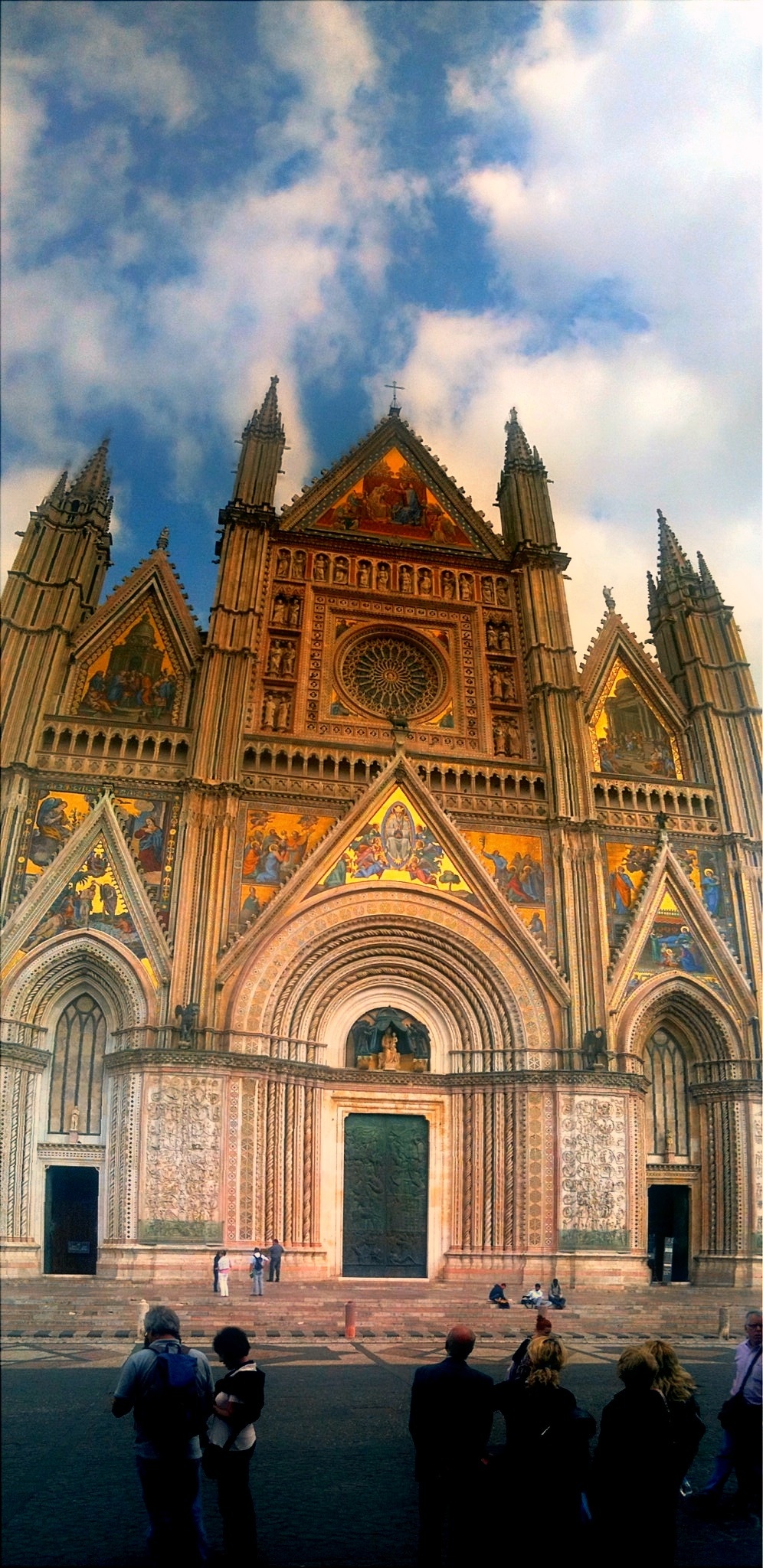 BACK